Drilling Down Into India's Groundwater Future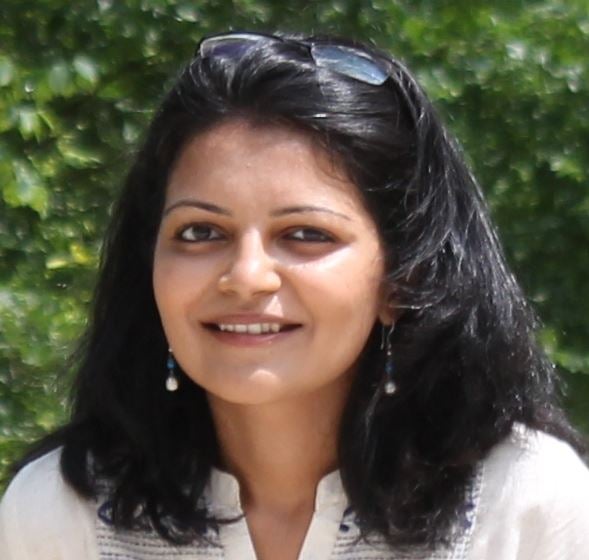 Esha Zaveri
May 8, 2017
In this issue of India in Transition, Esha Zaveri, Postdoctoral Research Fellow, Center on Food Security and the Environment and Department of Earth System Science, Stanford University, discusses the multidisciplinary character of water resource development and management, highlighting the case of India's invisible yet valuable resource—groundwater.
---
CASI in the News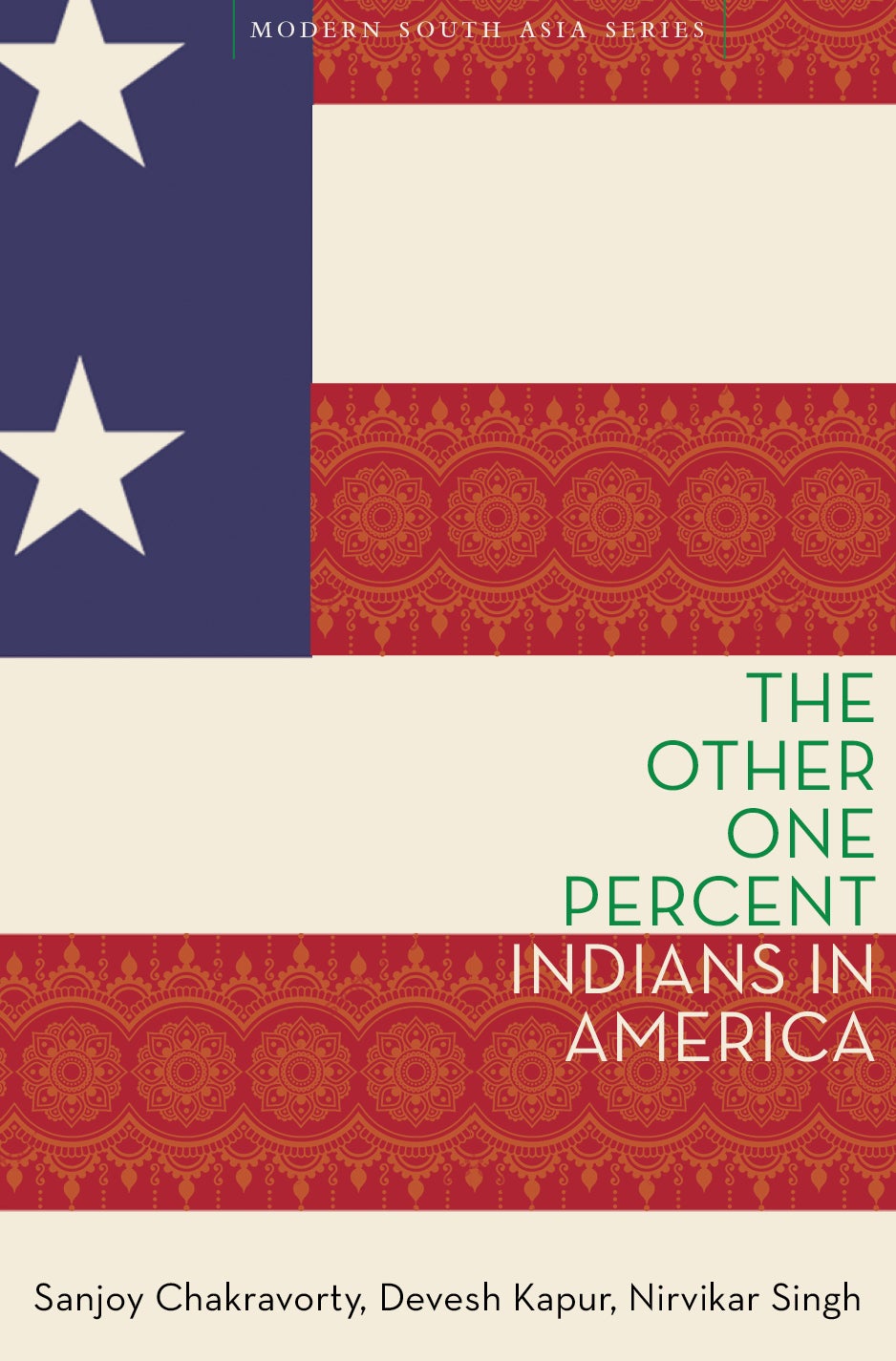 CASI Director, Devesh Kapur and his co-authored book, The Other One Percent: Indians in America (Oxford University Press, 2016) were featured in "Inaugural Lecture Series Examines 'Indians in America'," a News@Northeastern article by Molly Callahan.
---
Upcoming Events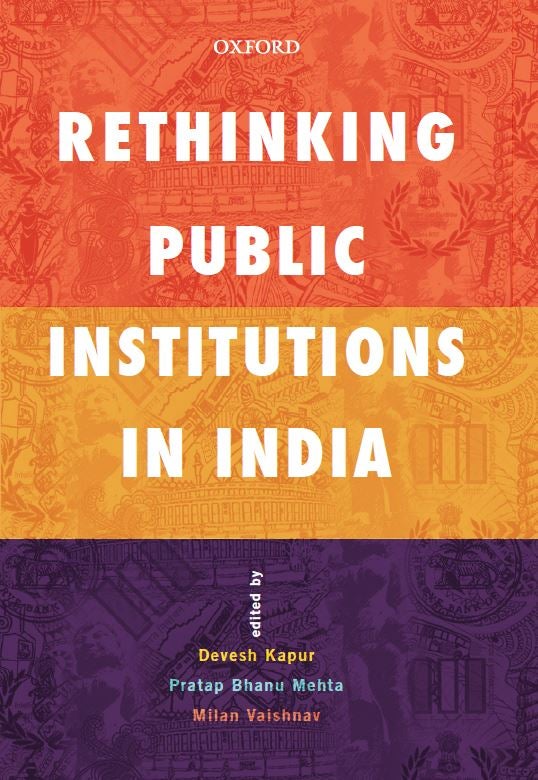 Wednesday, May 10, 2017, 4:00-5:30 p.m. at Carnegie Endowment for International Peace, Washington DC

Book Launch: Rethinking Public Institutions in India - (pre-register here)
Discussion with Co-Editors, Devesh Kapur (Director, CASI), Pratap Bhanu Mehta (President and Chief Executive, Center for Policy Research, New Delhi, and Contributing Editor, The Indian Express), Milan Vaishnav (Senior Fellow, South Asia Program, Carnegie Endowment for International Peace), and Discussants: Maitreyi Bordia Das (Global Lead for Social Inclusion, The World Bank. Previously a Member of the Indian Administrative Service) and Joel Hellman (Dean, Walsh School of Foreign Service, and Distinguished Professor in the Practice of Development, Georgetown University)
---
CASI Student Programs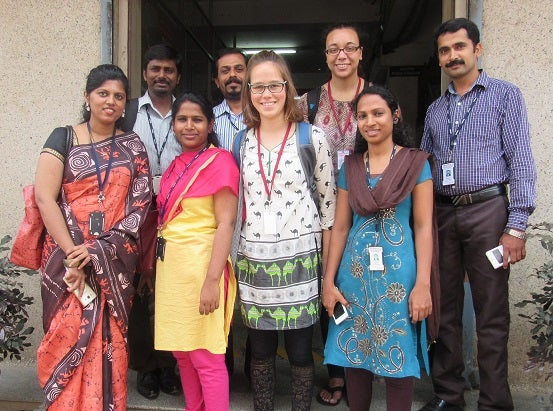 CASI Student Programs 2017 class leaves for India next week! Be sure to follow the CASI Student Programs blog this summer to learn more about students' internships, travels, and experiences. To receive the blog updates as an email, click on the plus sign in the bottom right corner and enter your email address. You can also follow CASI Student Programs on Instagram @casistudentprograms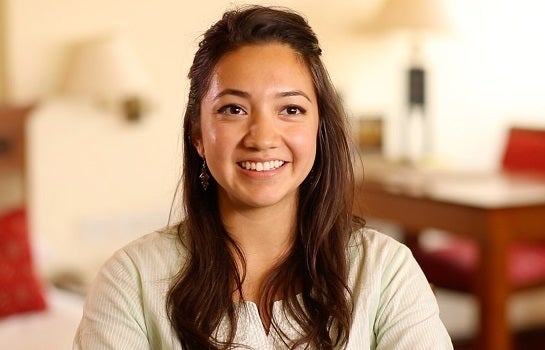 View the CASI Student Programs Video and learn more about CASI student experiences in India!




Questions about CASI Student Programs?
Please contact Aparna Wilder, Associate Director, CASI Student Programs and Outreach apwilder@sas.upenn.edu
---
Latest Indus Science & Technology News