National and State Politics in Uttar Pradesh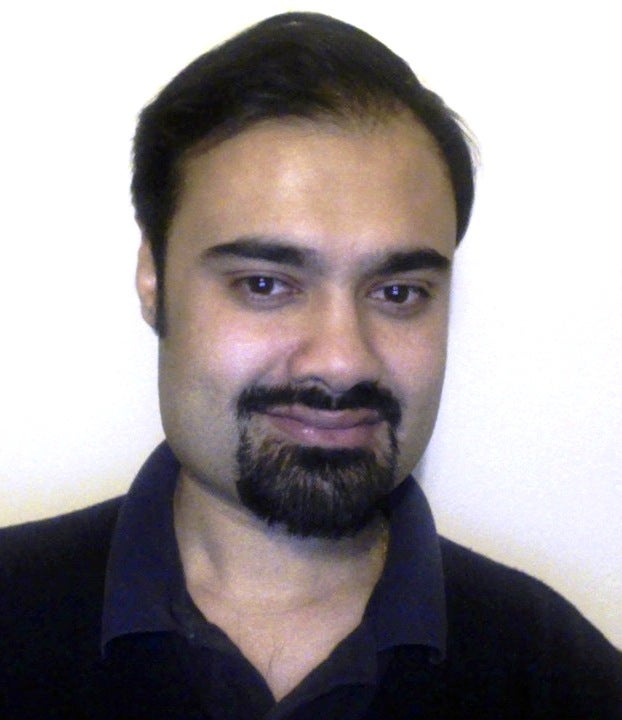 Neelanjan Sircar
January 2, 2017
In this issue of India in Transition, Neelanjan Sircar, Senior Fellow, Centre for Policy Research, New Delhi, discusses the upcoming elections in Uttar Pradesh and the interplay between state and national politics.
---
Video of Special CASI Lecture by Sachin Pilot Now Available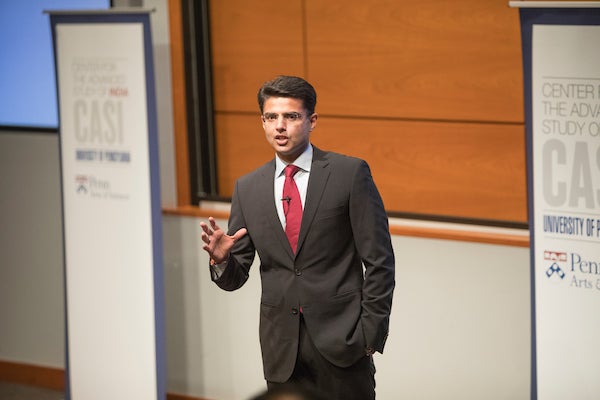 Sachin Pilot (Former Cabinet Minister, Government of India) delivered a special CASI lecture at Penn Law on December 7, 2016 titled "Challenges Facing Electoral Democracy in India: A Politician's View." [Full Video]
---
CASI Student Programs
Applications are Open!
CASI S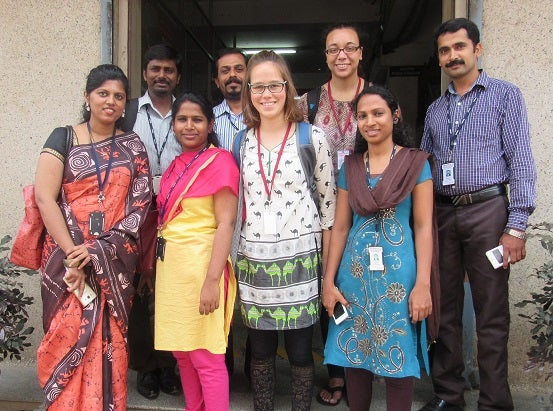 ummer Internships and the Sobti Family Fellowship are now open! Internship placements will be updated throughout the month of January. Apply to CASI internships through the International Internship Program.
I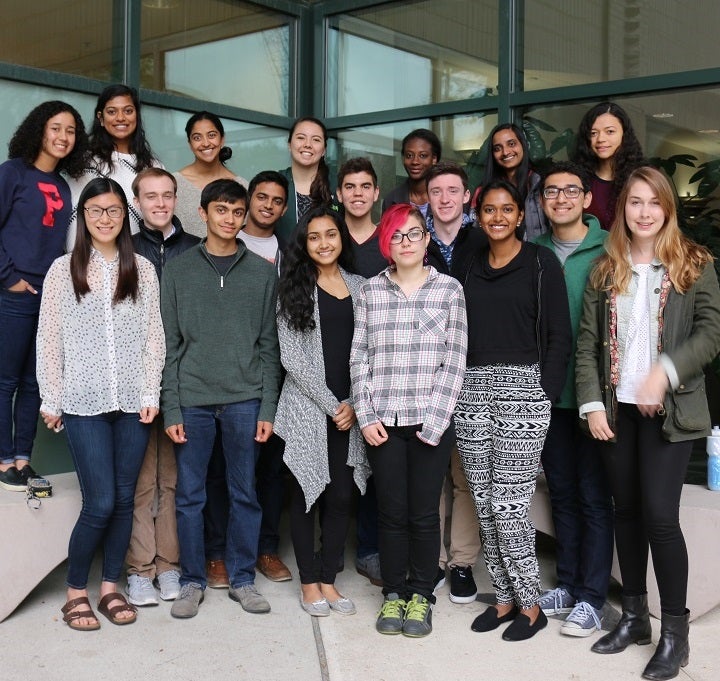 nterested in CASI 2017 Student Programs?
Join the outreach list by sending an email to: casi-2017-student-programs-outreach+subscribe@googlegroups
Check out the CASI Student Programs blog to learn more about students' internships, travels, and experiences. To receive the blog updates as an email, click on the plus sign in the bottom right corner and enter your email address. You can also follow CASI Student Programs on Instagram @casistudentprograms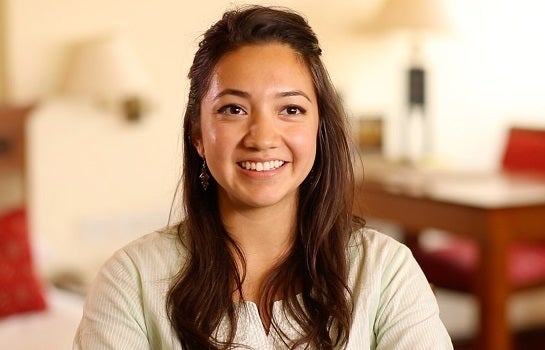 View the new CASI Student Programs Video and learn more about CASI student experiences in India!




Questions about CASI Student Programs?
Please contact Aparna Wilder, Associate Director, CASI Student Programs and Outreach apwilder@sas.upenn.edu

---
Latest Indus Science & Technology News