CASI in the News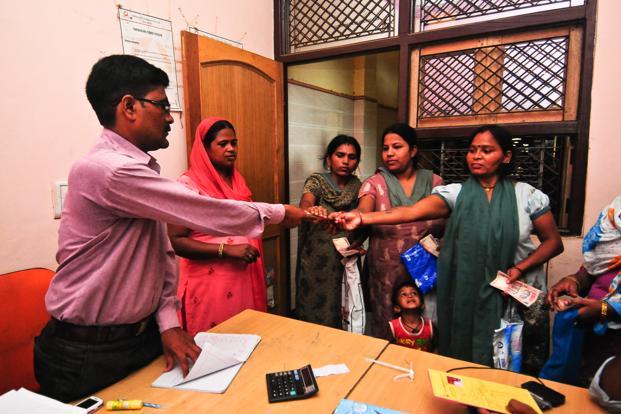 A 2008 EPW article co-authored by CASI Director, Devesh Kapur, Partha Mukhopadhyay (Centre for Policy Research), and Arvind Subramanian (Chief Economic Advisor to the Finance Ministry, GOI) was referenced in a November 22, 2015 Livemint article by Pramit Bhattacharya titled "Cash Transfers: Miracle or Mirage?"
---
More and Better: Inefficiencies in India's Coal Use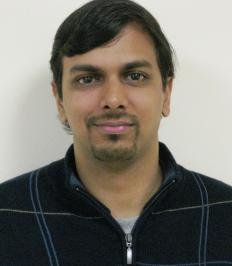 Rohit Chandra
November 30, 2015
In this issue of India in Transition, Rohit Chandra, doctoral candidate, Kennedy School of Government, Harvard University, discusses inefficiencies in India's use of coal and offers technological steps to remedy them and reduce the carbon intensity of the coal industry as whole.
---
CASI Student Programs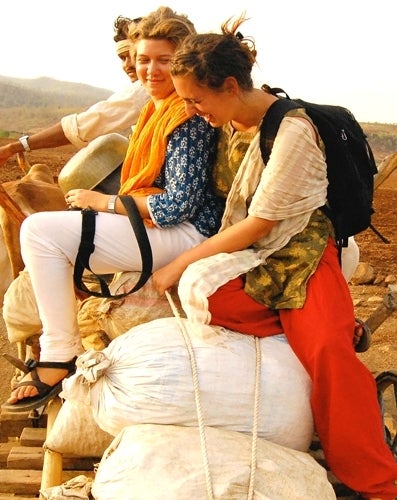 Sobti Family Fellowship Applications Now Open!
Are you a recent Penn graduate interested in spending 9 months in India working on an independent research project?
Applications are due
on Friday, January 22, 2016.
Drop by an advising session
with the Student Programs Manager or Travel Funds Winner
Read the reflections of 2015 CASI Summer Interns and Travel Funds for Research Winners on the
Student Programs blog
. To receive the blog as an email, go to
www.casistudentprograms.com
and click on the "+" in the bottom right corner and enter your email address. You can also follow the CASI Student Programs on Instagram
@casistudentprograms
Save the Dates:
Annual Student Programs Open House
Wednesday, December 9, 2015, 2:00 - 4:30 p.m.
at CASI (3600 Market Street, Suite 560)
Meet with past students to learn more about their experiences in India and discuss the application process for CASI Internships, Travel Funds for Research, and the Sobti Family Fellowship.
Chai Chats
Thinking about a CASI internship this summer? CASI Interns wil be holding Chai Chats on campus at the 1920 Commons Starbucks from November 30 to December 11. Drop by and meet with a former CASI intern and learn more about their experiences in India. (Join the Facebook event page)
---
CASI Publishes New Working Paper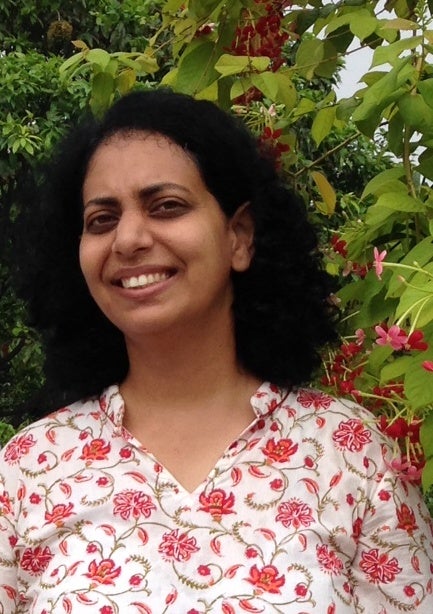 "Reclaiming the Grassland for the Cheetah: Science and Nature Conservation in India"
Ghazala Shahabuddin
Senior Fellow, Centre for Ecology, Development and Research (CEDAR)
CASI Fall 2015 Visiting Scholar
---
Latest Indus Science & Technology News