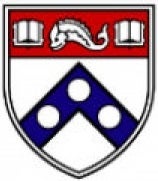 CASI welcomes all new and returning Penn students to campus this week!
---
Missing School Years for Girls: The Case of the Assam Insurgency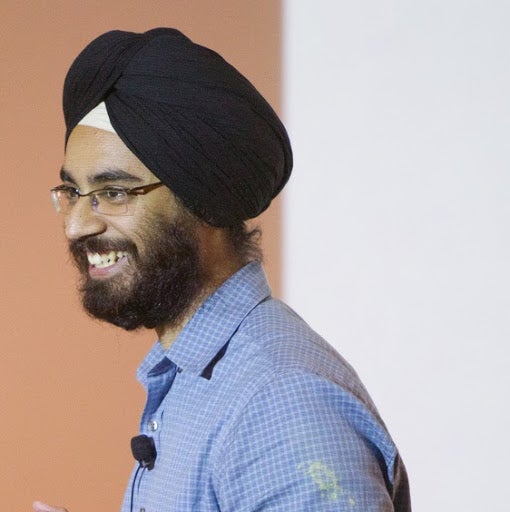 Prakarsh Singh
August 29, 2016
In this issue of India in Transition, Prakarsh Singh, Assistant Professor of Economics, Amherst College, and CASI Non-Resident Visiting Scholar, discusses how civil conflict in India has affected schooling for girls.
---
CASI in the News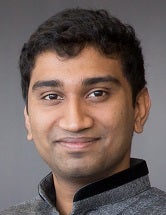 Vaishak Kumar C'16, a recipient of the Penn 2016 President's Engagement Prize, was featured in an August 23, 2016 Penn News article, "Using Mobile Technology to Help Farmers in India Boost Their Productivity" about his upcoming lauch of NESARA, an agricultural project (being mentored by CASI Director, Devesh Kapur). The story and video were also featured in the August 23, 2016 issue of Penn News Today.
---
CASI Student Programs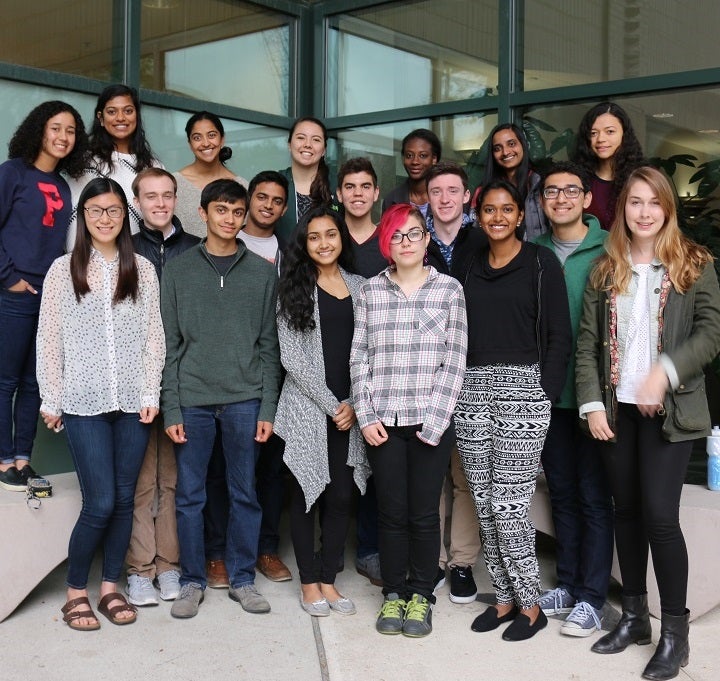 CASI Summer Interns and Travel Award Winners are about to start the fall semester. Check out the CASI Student Programs blog to learn more about their internships, travels, and experiences. To receive the blog updates as an email, click on the plus sign in the bottom right corner and enter your email address. You can also follow CASI Student Programs on Instagram @casistudentprograms

A blog post titled "Revolutions are Never Easy, Are They?" by CASI Travel Funds for Research recipient and GSE M.S.Ed. Candidate, Patrick Dowd, was featured as "Quiet Revolution" in the August 29, 2016 issue of Penn News Today.

A blog post titled "Of Language and Double Standards" by LEAP Skills Academy intern, Jacob Berexa C'18, was featured as "Perceptions" in the August 19, 2016 issue of Penn News Today.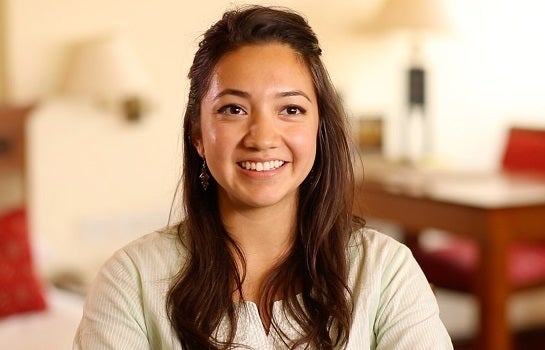 View the new CASI Student Programs Video and learn more about CASI student experiences in India!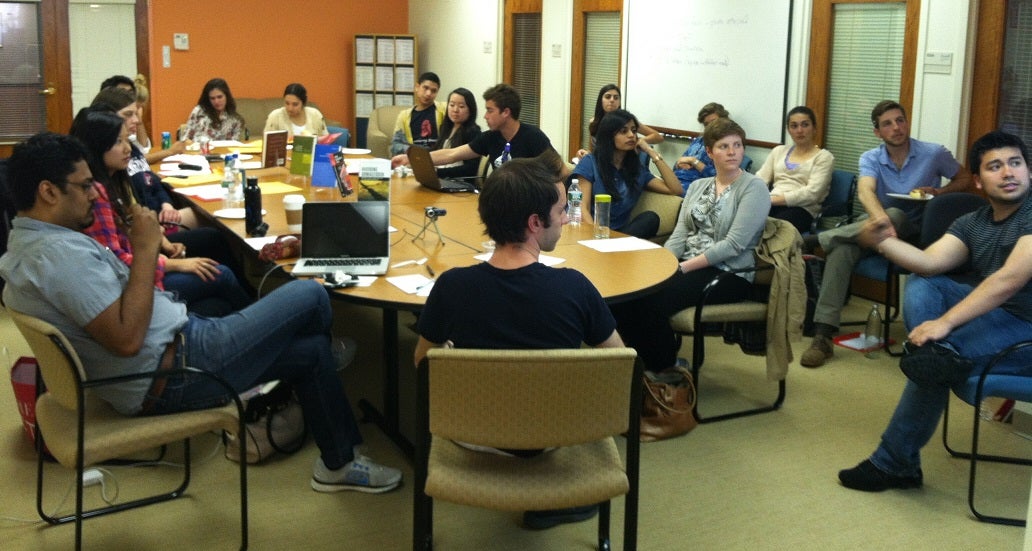 Save the Date: CASI Student Programs Symposium September 23, 2016, 2:30 to 5:00 p.m.
CASI's 2016 internship class will share their experiences on living and working in India, followed by Q & A.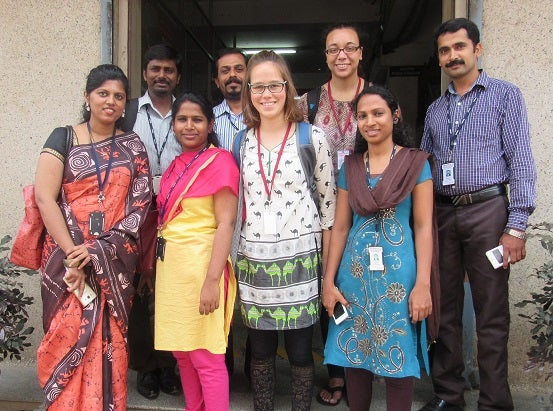 Questions about CASI Student Programs?
Please contact Aparna Wilder, Associate Director, CASI Student Programs and Outreach apwilder@sas.upenn.edu
---
Upcoming Events

Friday, September 16, 2016, 12:00-1:30 p.m. at CASI
"Deadly Holy Waters? Pollution, Legislation, and Infant Mortality Along the Rivers of India"
CASI Seminar by Shareen Joshi - Assistant Professor, School of Foreign Service, Georgetown University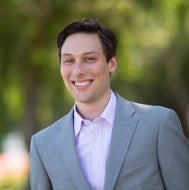 Friday, September 23, 2016, 12:00-1:30 p.m. at CASI
"Why Regional Parties? Clientelism, Elites, and the Indian Party System"
CASI Seminar by Adam Ziegfeld - Assistant Professor of Political Science, The George Washington University


---
Latest Indus Science & Technology News