CASI welcomes all new and returning Penn students to campus! Best wishes for a terrific fall semester!
---
Exit US, Enter India? The Evolving Peace Process in Afghanistan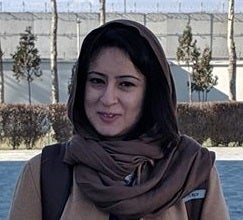 Chayanika Saxena
August 26, 2019
In this issue of India in Transition, Chayanika Saxena, President's Graduate Fellow and doctoral candidate, Department of Geography, National University of Singapore, discusses the impending American exit from Afghanistan while India tries to make a foray into this country on a different discursive footing.
*Interested in writing for IiT? Now open for submissions*
---
CASI Student Programs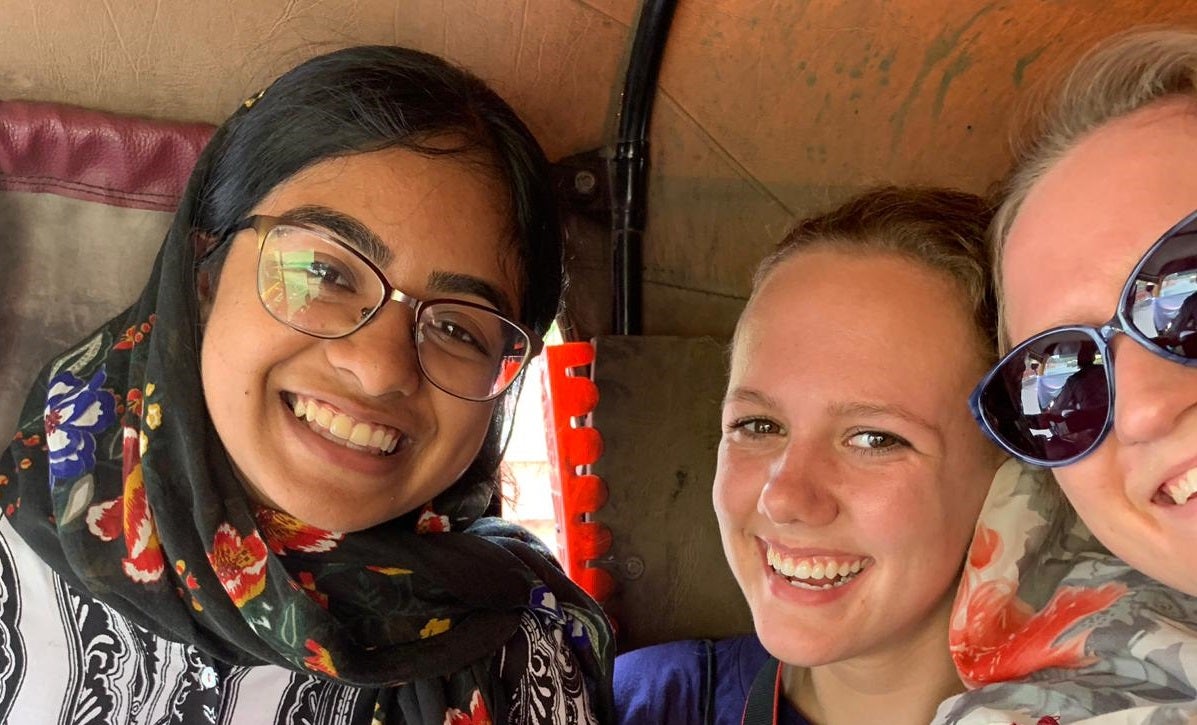 All of our 2019 Summer Interns and Travel Funds Recipients have wrapped up their internships and projects in India! Read about their experiences on the CASI Student Programs Blog. To receive as an email, go to casistudentprograms.com and enter your email on the bottom left "+follow" icon.
Learn More: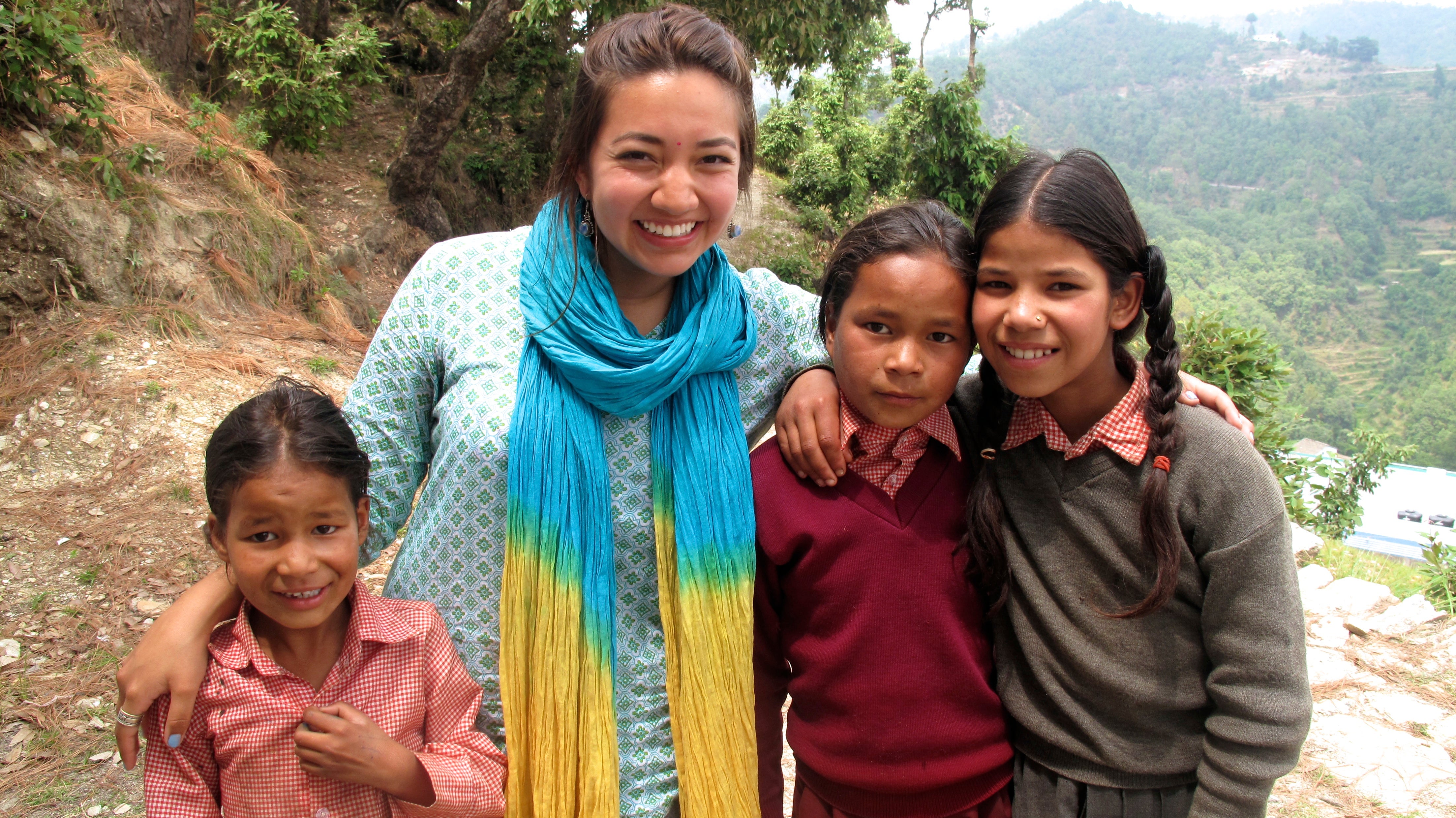 View the CASI Student Programs Video and follow CASI Student Programs on Instagram @casistudentprograms
Questions about CASI Student Programs?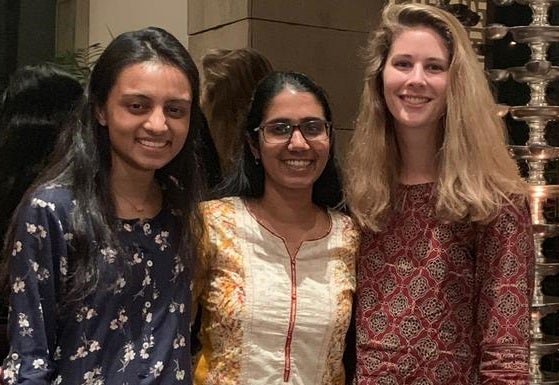 Please contact Laura Iwanyk, Assistant Director, CASI Student Programs and Outreach, liwanyk@upenn.edu
---
Campus Location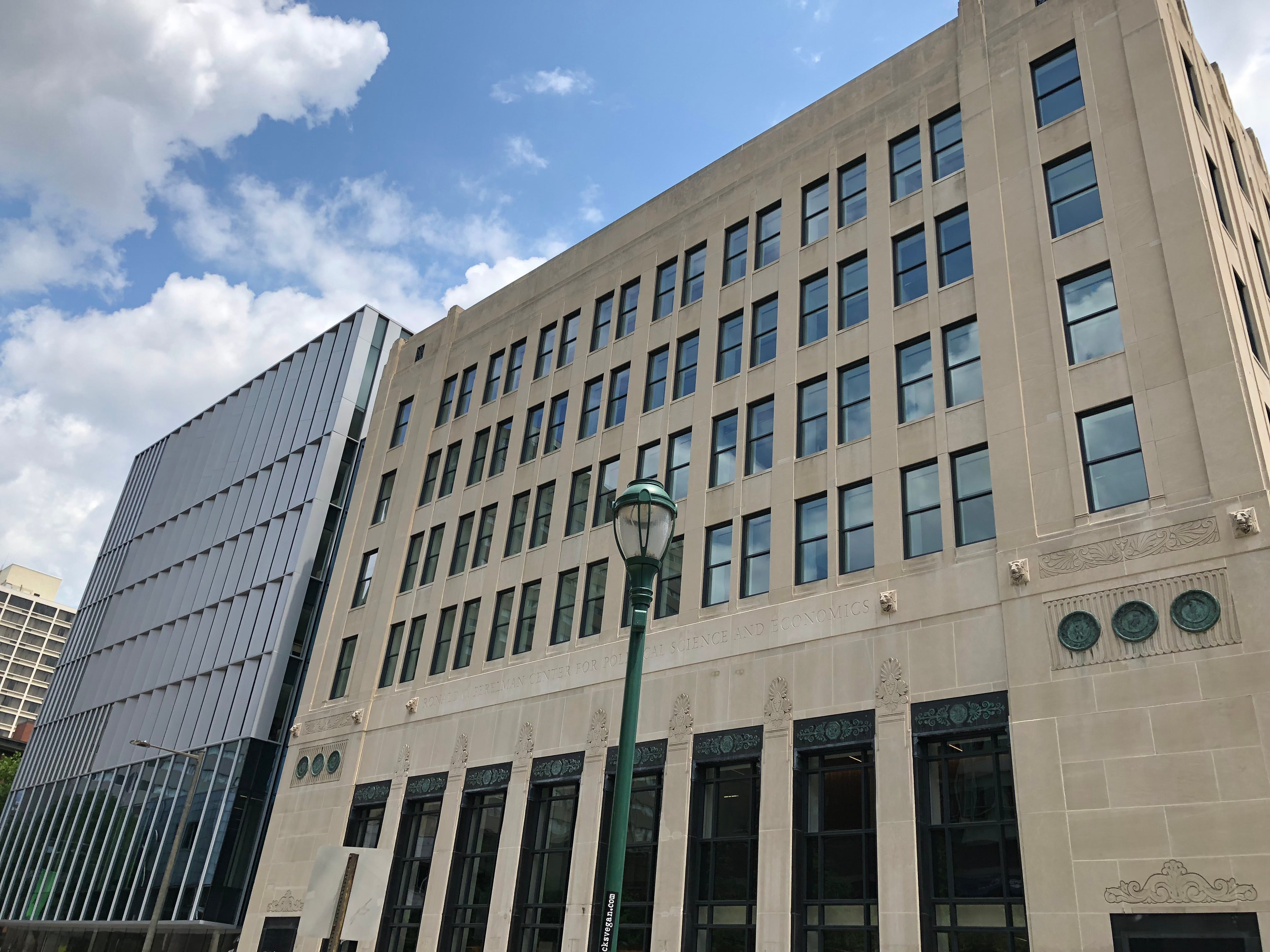 CASI's office is located close to the heart of Penn's campus at the Ronald O. Perelman Center for Political Science & Economics at 133 South 36th Street (Suite 230) Philadelphia, PA 19104-6215.