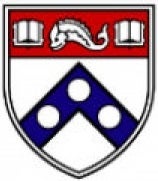 CASI welcomes all new and returning Penn students to campus this week!
---
Smart Cities: India's Urban Future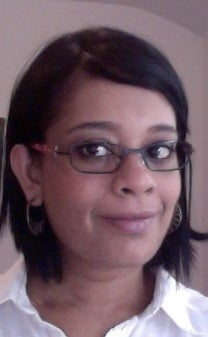 Shahana Chattaraj
August 24, 2015
In this issue of India in Transition, Shahana Chattaraj, Postdoctoral Fellow at the University of Oxford, Blavatnik School of Government, argues that the challenge for India's ambitious new Smart Cities Mission is to conceptualize and build smart cities that take into account the relationship between the built environment and the economic and social life of cities and neighborhoods.
---
CASI Publishes New Co-Authored Working Paper



"Whose Side Are You On? Identifying the Distributive Preferences of Local Politicians in India"
Mark Schneider (Visiting Professor of Political Science, Swarthmore College)
and Neelanjan Sircar (CASI Postdoctoral Research Fellow)

View Full Paper
---
CASI Student Programs
Student Spotlight:
The CASI Student Programs blog entries of two summer travel funds winners in India were featured in recent issues of Penn News Today:

Bill He SEAS'18 (LEAP Skills Academy, Yamuna Nagar)
August 12, 2015

Alex Hoppe (Doctoral candidate, The Social Life of Apparel: Fashion Buyers in India and the United States)
August 14, 2015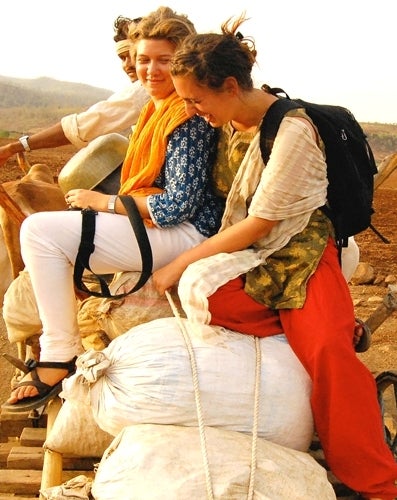 CASI Summer Interns and Travel Funds for Research Winners have wrapped up their summer projects in India. Read their reflections on the Student Programs blog. To receive the blog as an email, go to www.casistudentprograms.com and click on the "+" in the bottom right corner and enter your email address. You can also follow the CASI Student Programs on Instagram @casistudentprograms.
---
Upcoming Events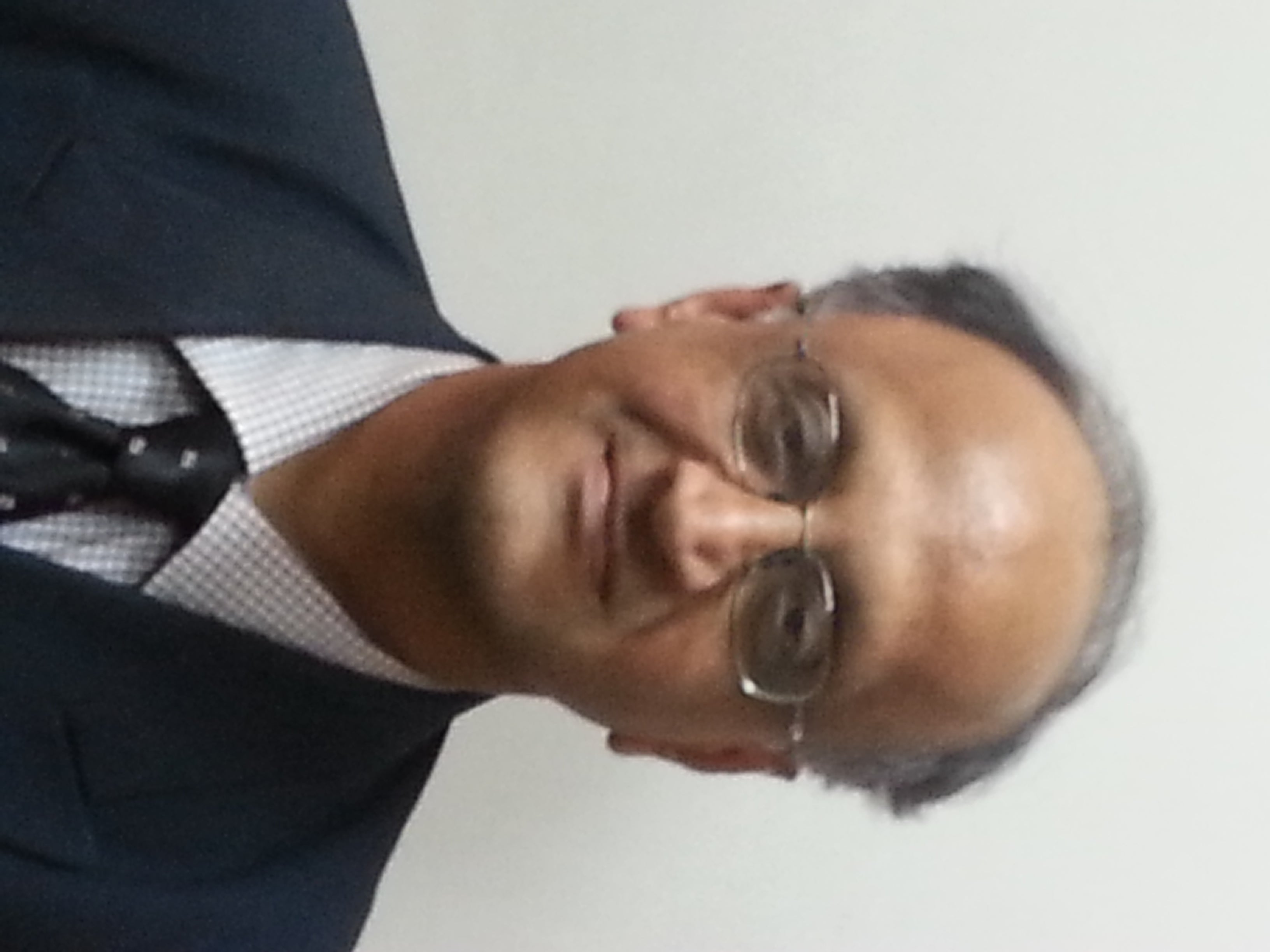 Tuesday, September 8, 2015, 12:00-1:30 p.m. at CASI"Can Umbrella Parties Survive? The Decline of the Indian National Congress"CASI seminar by E. SRIDHARAN
(Academic Director, University of Pennsylvania Institute for the Advanced Study of India [UPIASI])
Read More
***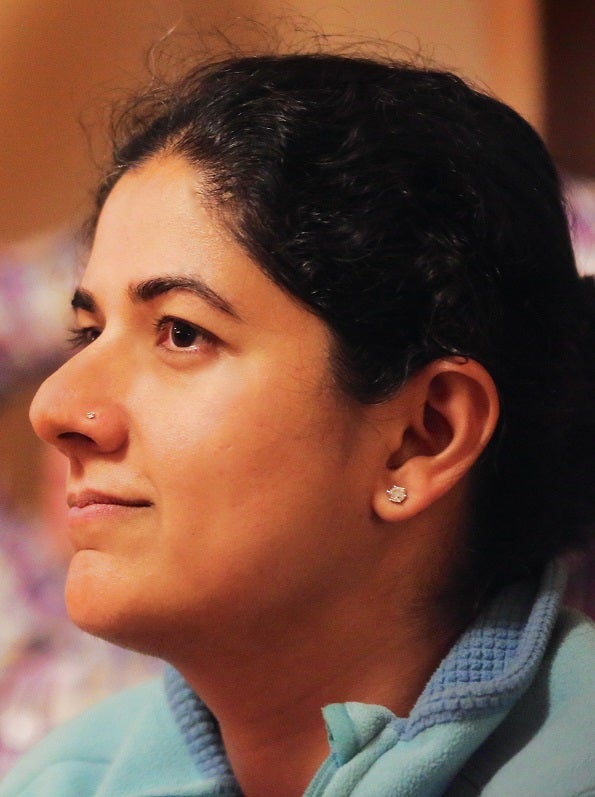 Friday, September 18, 2015, 12:00-1:30 p.m. at CASI"Mobilizing Gender and Religion in India: Twentieth Century Legacies"CASI seminar by NANDINI DEO
(Assistant Professor, Department of Political Science, Lehigh University)
Read More
---
Latest Indus Science & Technology News