Can Public Service Reform Reduce Clientelism?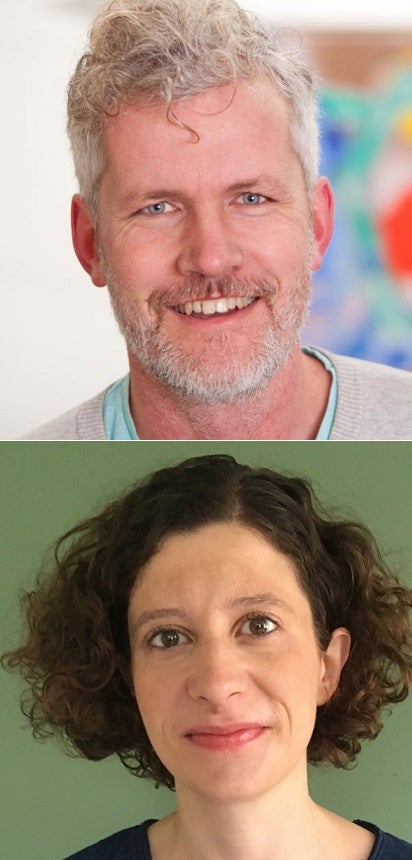 Oliver Heath & Louise Tillin
August 14, 2017
In this issue of India in Transition, Oliver Heath (Professor of Politics and Co-Director of the Democracy and Elections Centre, University of London) and Louise Tillin (Senior Lecturer in Politics and Deputy Director, King's India Institute, King's College London) discuss what can be done to break the cycle of vote-buying and other clientelistic strategies in India.
---
CASI Student Programs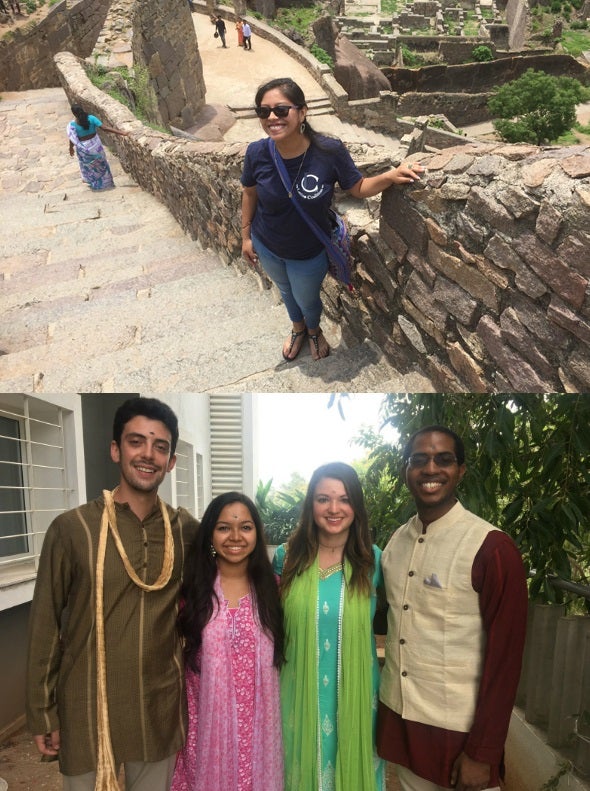 More CASI Student Programs blog entries from summer interns were recently featured in Penn News Today:
Gabrielle Harrigan C'18, Joshua Jordan C'18, Lawrence Perry C'18, and Zeba Raisa Shah C'19 (all at Shahi Exports, Bangalore) were featured in the August 9, 2017 issue. Also, an entry by Luisa Gabriela Salcedo Juarez C'19 (Naandi Foundation, Andhra Pradesh) was featured in the August 8, 2017 issue.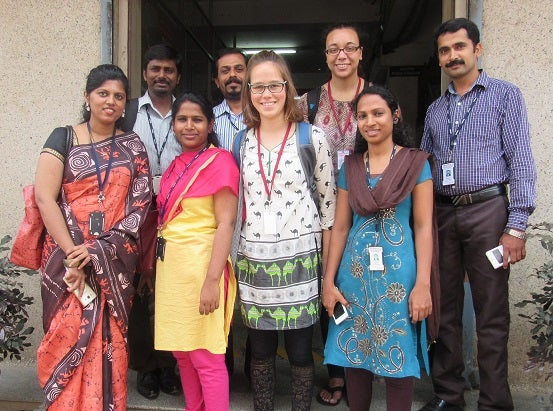 Be sure to follow the CASI Student Programs blog this summer to learn more about students' internships, travels, and experiences. To receive the blog updates as an email, click on the plus sign in the bottom right corner and enter your email address. You can also follow CASI Student Programs on Instagram @casistudentprograms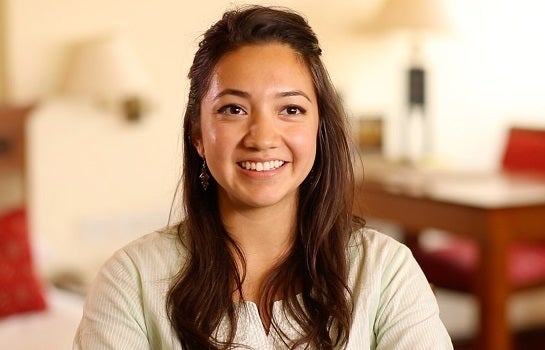 View the CASI Student Programs Video and learn more about CASI student experiences in India!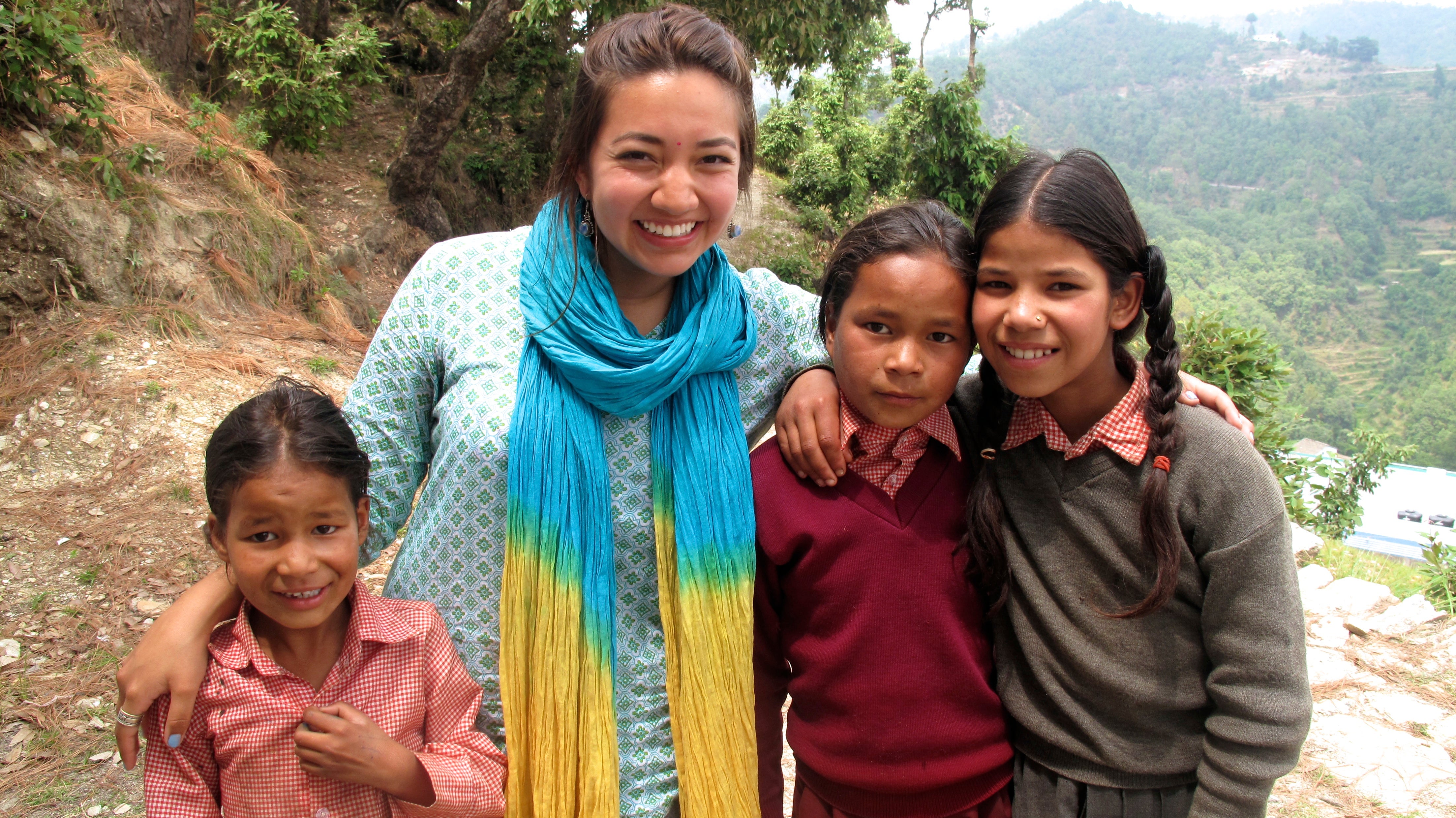 Questions about CASI Student Programs?
Please contact Aparna Wilder, Associate Director, CASI Student Programs and Outreach apwilder@sas.upenn.edu
---
CASI Welcomes Fall 2017 Visiting Fellow, K. R. Meera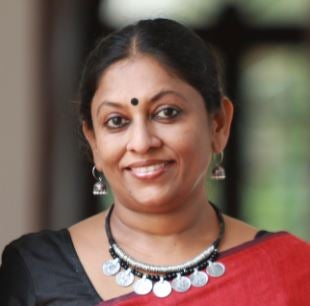 K. R. Meera is a multi-award-winning writer and columnist who has published more than a dozen books including short stories, novels, and essays, winning some of the most prestigious literary prizes. Her novella, The Poison of Love, was recently nominated for the 2017 DSC Prize for South Asian Literature.


---
Latest Indus Science & Technology News