CASI Remembers Peter F. Geithner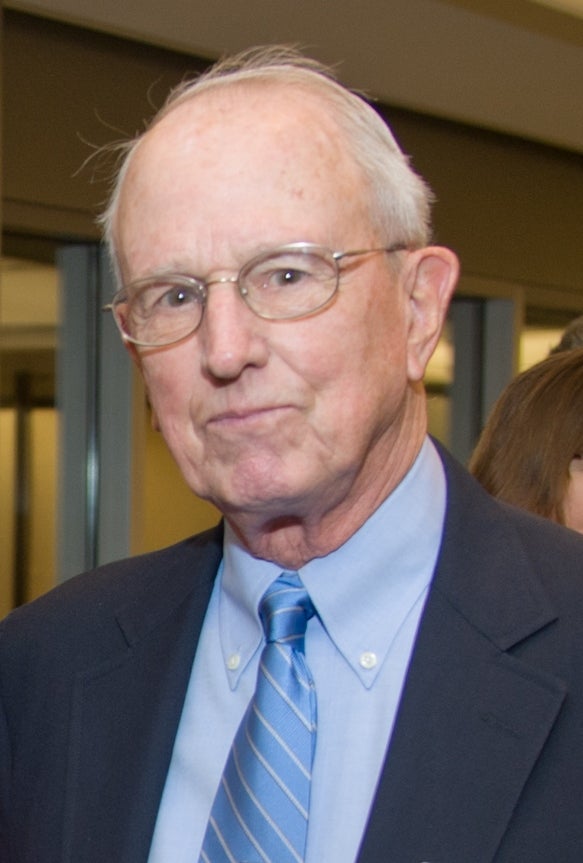 Peter F. Geithner, former Ford Foundation Deputy Representative for India, and CASI International Advisory Board member for over 16 years, passed away on July 29, 2016, at the age of 84.
CASI remembers Geithner's notable contributions in establishing the Center's profile as a leading academic institution on contemporary India in the U.S.
---
The Politics of Pre-Election Alliances in India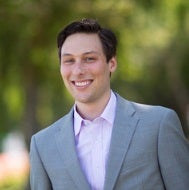 Adam Ziegfeld
August 1, 2016
In this issue of India in Transition, Adam Ziegfeld, International Council Assistant Professor of Political Science and International Affairs, George Washington University, discusses the importance of pre-election alliances in India and argues that parties often choose their allies because, not in spite, of important differences between them.
---
CASI Student Programs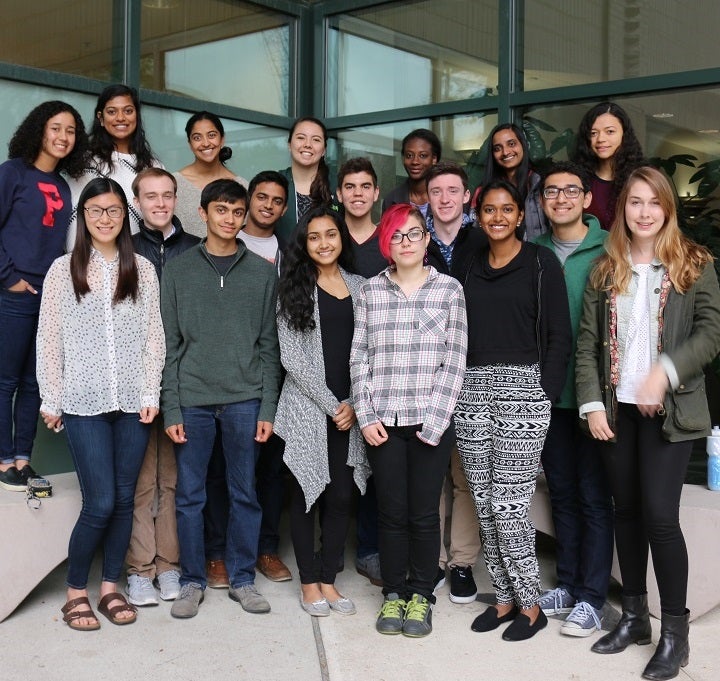 CASI Summer Interns and Travel Award Winners are wrapping up their projects and heading home. Check out the CASI Student Programs blog to learn more about their internships, travels, and experiences. To receive the blog updates as an email, click on the plus sign in the bottom right corner and enter your email address. You can also follow CASI Student Programs on Instagram @casistudentprograms

A blog post titled "Peace and Chaos" by Aravind Eye Care Systems intern, Camilo Toro was featured as "Interning Abroad" in the August 4, 2016 issue of Penn News Today.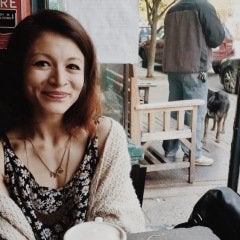 A new blog post titled "On Failure, Growth & Self Discovery (A Never-Ending Story)" by Dani Castillo (summer 2014 intern at Samaj Pragati Sahayog, Dewas, Madhya Pradesh) on her recent return to India, was tweeted by Penn on July 23, 2016.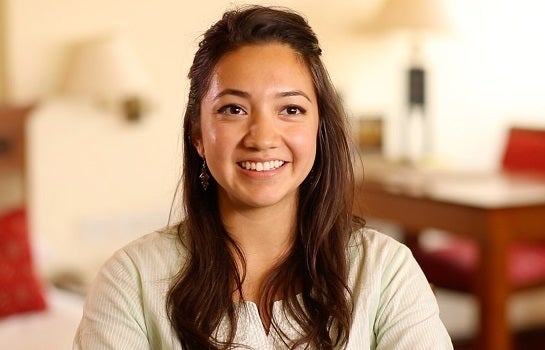 View the new CASI Student Programs Video and learn more about CASI student experiences in India!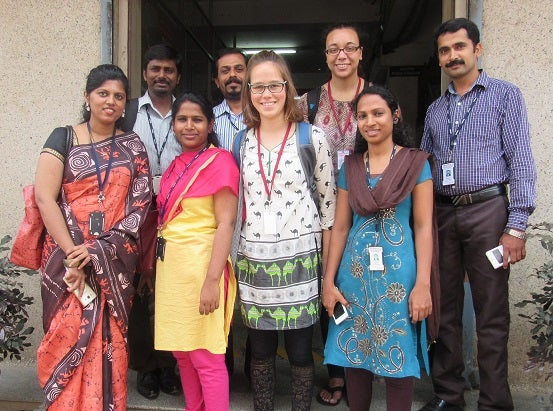 Questions about CASI Student Programs?
Please contact Aparna Wilder, Associate Director, CASI Student Programs and Outreach apwilder@sas.upenn.edu
---
Latest Indus Science & Technology News