CASI in the News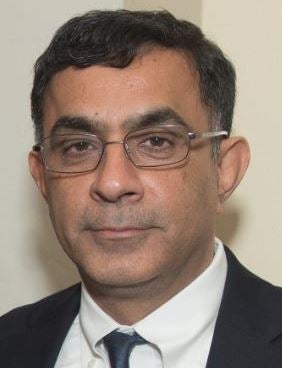 CASI Director, Devesh Kapur was interviewed by former CASI Visiting Fellow, Anuradha Raman in the July 26, 2017 issue of The Hindu titled "Weak Public Institutions Best Way to Ensure Social Injustice." Professor Kapur was also featured in the July 31, 2017 issue of Penn News Today for his July 12, 2017 Project Syndicate article, "Asia's Hierarchies of Humiliation."
---
A Low Velocity, High Inertia Relationship: What's Next for U.S.-India Defense and Security Ties?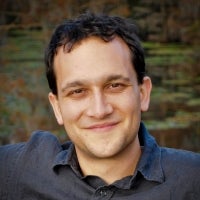 Joshua T. White
July 31, 2017
In this issue of India in Transition, Joshua T. White, Associate Professor, Practice of South Asia Studies and Fellow, Edwin O. Reischauer Center for East Asia Studies, The Johns Hopkins School of Advanced International Studies, Washington DC, examines the trajectory of the U.S.-India defense and security relationship following the Trump-Modi summit in June.
---
CASI Student Programs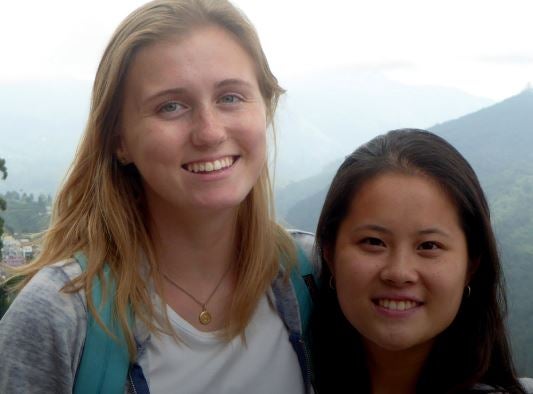 Recent blog posts by Aravind Eye Care Systems interns, Maggie Taylor C'19 and Quan Quan Nguyen C'19 were featured in the July 27, 2017 issue of Penn News Today.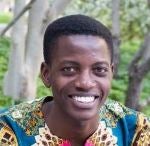 Additionally, Aravind Eye Care Systems intern Aimé Bienfait Igiraneza C'20, whose blog post "A Little Closer to Burundi" was recently featured in Penn News Today, was subsequently highlighted in the July 17-23, 2017 issue of Penn News Weekly.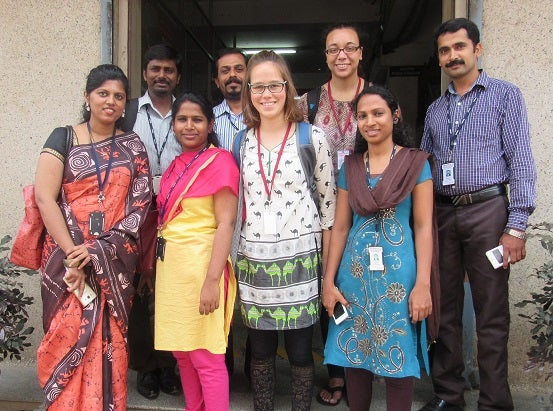 Be sure to follow the CASI Student Programs blog this summer to learn more about students' internships, travels, and experiences. To receive the blog updates as an email, click on the plus sign in the bottom right corner and enter your email address. You can also follow CASI Student Programs on Instagram @casistudentprograms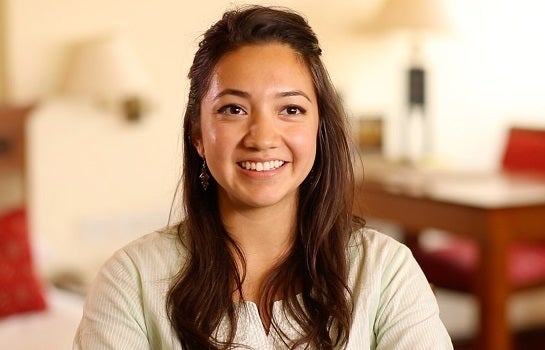 View the CASI Student Programs Video and learn more about CASI student experiences in India!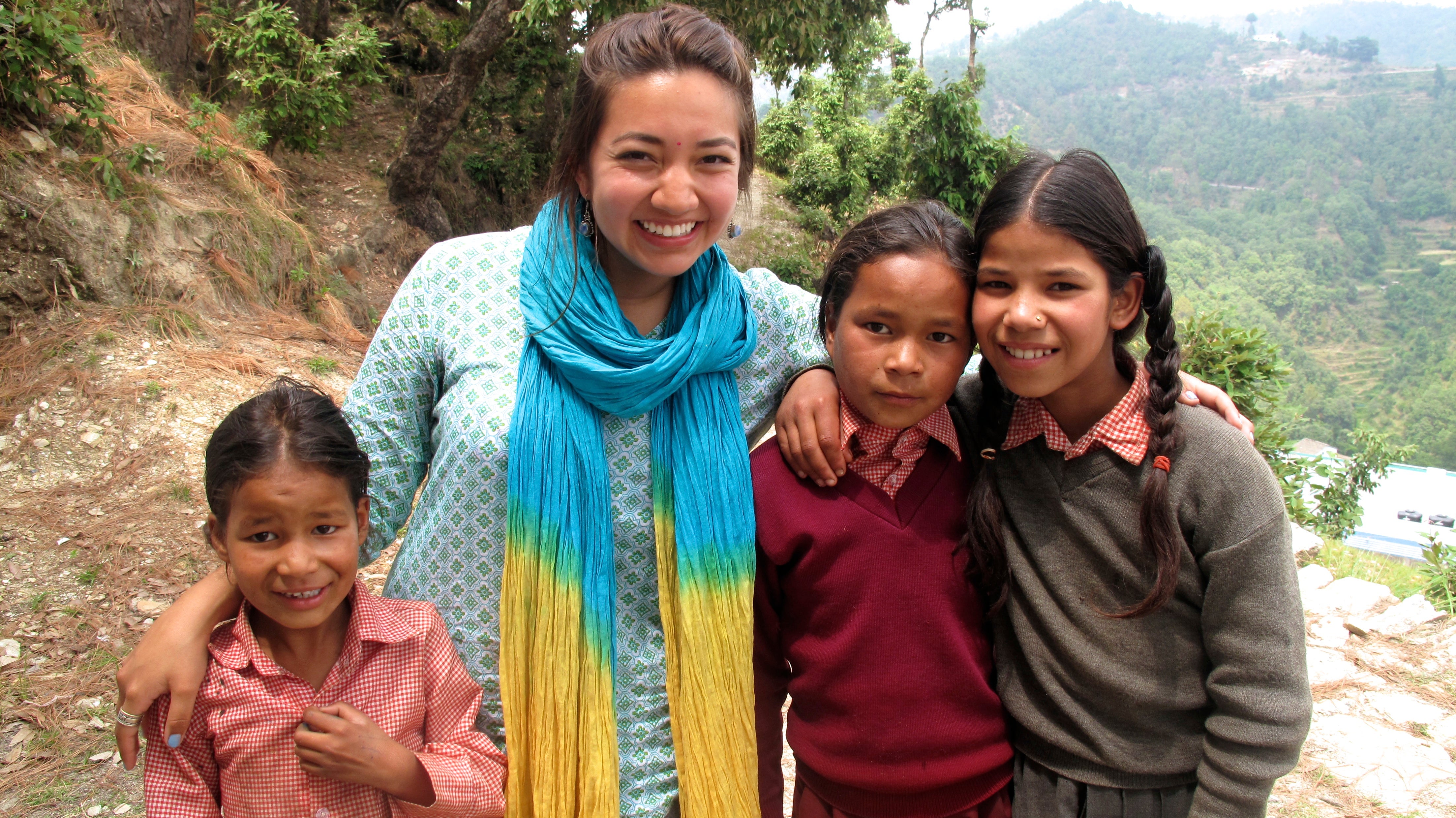 Questions about CASI Student Programs?
Please contact Aparna Wilder, Associate Director, CASI Student Programs and Outreach apwilder@sas.upenn.edu
---
Latest Indus Science & Technology News