Creating an Effective Regulatory Regime for Medical Devices in India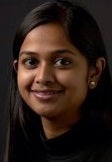 Ritu Kamal
July 27, 2015
In this issue of India in Transition, Ritu Kamal, medical device expert, and former CASI Research Associate, discusses a new proposal by the Government of India to establish a national agency to regulate the development and manufacture of medical devices.
---
CASI in the News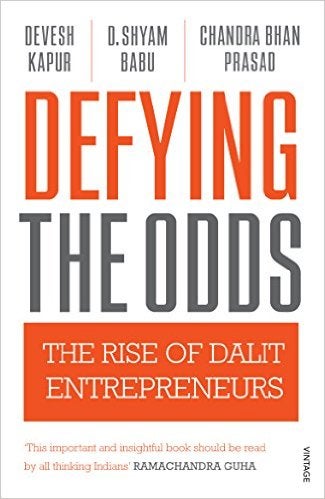 CASI's 2008-09 survey of Dalit households in Uttar Pradesh, as well as CASI Director, Devesh Kapur's latest book, Defying the Odds, co-authored with Chandra Bhan Prasad and D. Shyam Babu, were cited in the July 21, 2015 CATO Institute Policy Analysis paper by Swaminathan S. Anklesaria Aiyar titled "Capitalism's Assault on the Indian Caste System: How Economic Liberalization Spawned Low-Caste Dalit Millionaires."
---
CASI Student Programs
Student Spotlight: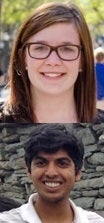 The CASI Student Programs blog entries of two summer interns in India, Laura Harris GSE'16 (LEAP Skills Academy, Yamuna Nagar) and Ravi Jain C'17 (CORD, Sidhbari), were featured in the July 23, 2015 and July 20, 2015 issues of Penn News Today, respectively.





Additionally, Alex Polyak C'15 and summer 2013 intern, was featured in the July 21, 2015 issue of Penn News Today. Alex was awarded a Fulbright Scholarship for 2015-16 to conduct independent research in India.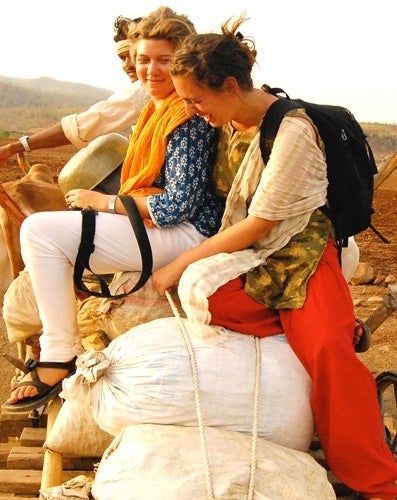 CASI Summer Interns and Travel Funds for Research Winners are wrapping up their summer projects starting this week. Read their reflections on the Student Programs blog. To receive the blog as an email, go to www.casistudentprograms.com and click on the "+" in the bottom right corner and enter your email address. You can also follow the CASI Student Programs on Instagram @casistudentprograms.
---
Latest Indus Science & Technology News