Why Police Street Harassment? Women's Rights and the Politics of Hindu Nationalism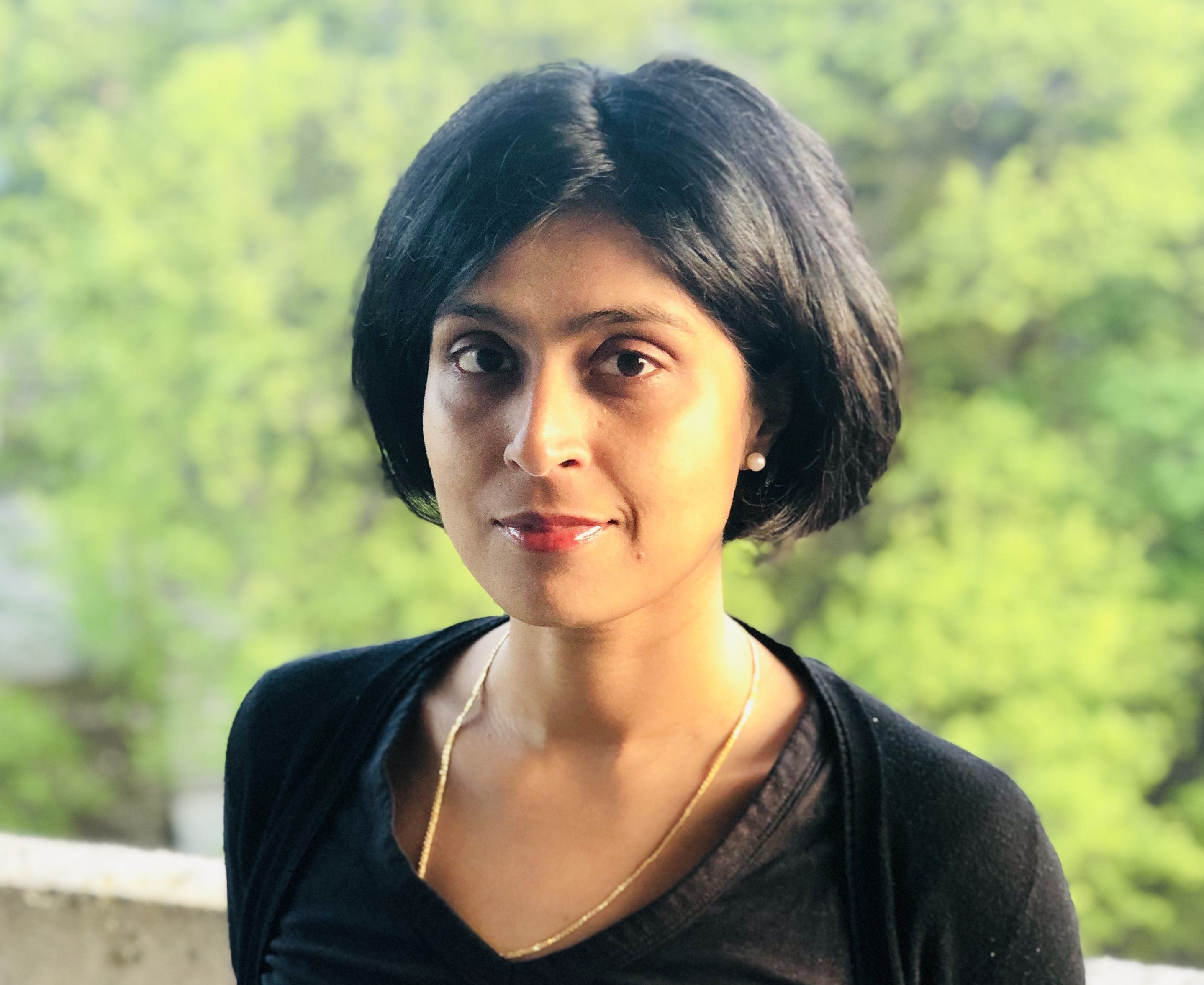 Poulami Roychowdhury
July 18, 2022
In the latest issue of India in Transition, Poulami Roychowdhury (Associate Professor of Sociology, McGill University and author of Capable Women, Incapable States: Negotiating Violence and Rights in India, Oxford University Press, 2020) analyzes why the BJP cares about sexual harassment.
---
CASI Student Programs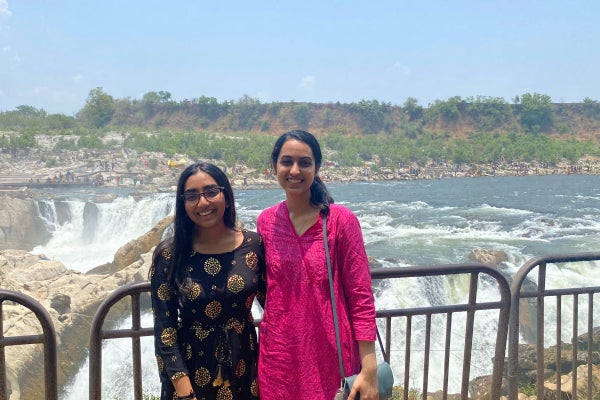 "All Aboard the Gatimaan Express!" a recent blog post by Himanshi Verma (College'24), summer intern at the Public Health Foundation of India (Gurgaon, Haryana), was featured in the July 12, 2022 issue of Penn Today and the July 18, 2022 issue of Penn Today Weekly.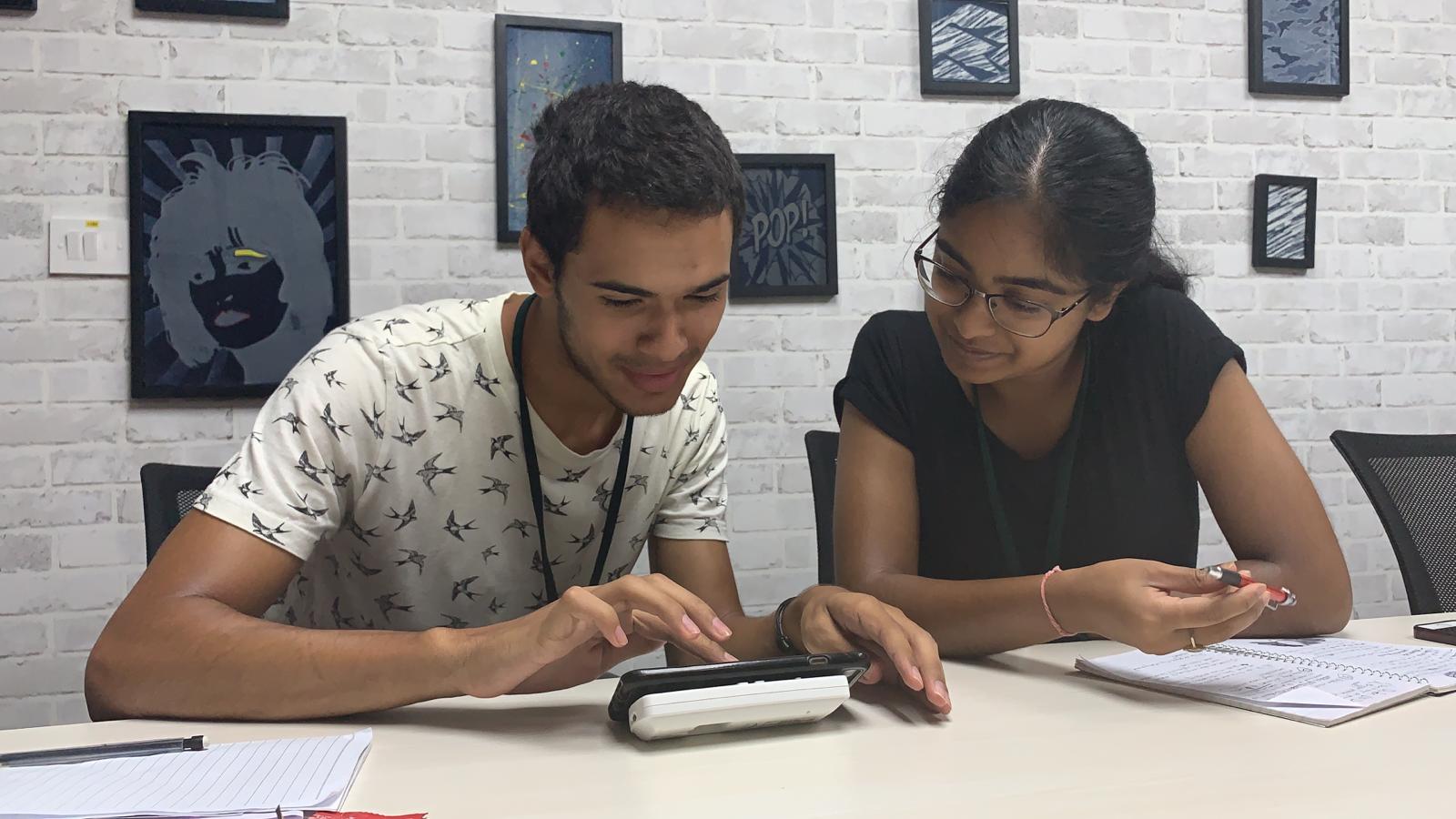 CASI Summer Interns and Summer Research Grant recipients are currently in India—read all about how they're spending their summers on the CASI Student Programs Blog!


Questions about CASI Student Programs?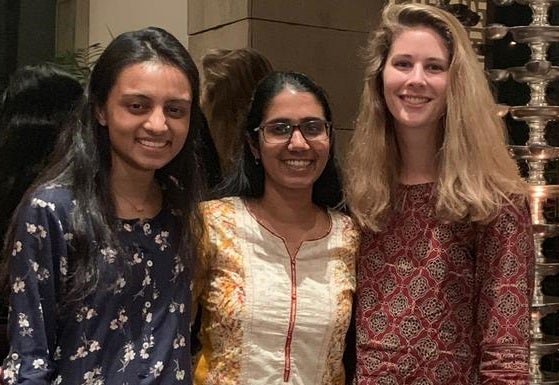 Please contact Laura Iwanyk, Assistant Director, CASI Student Programs and Outreach, liwanyk@upenn.edu
---
Campus Location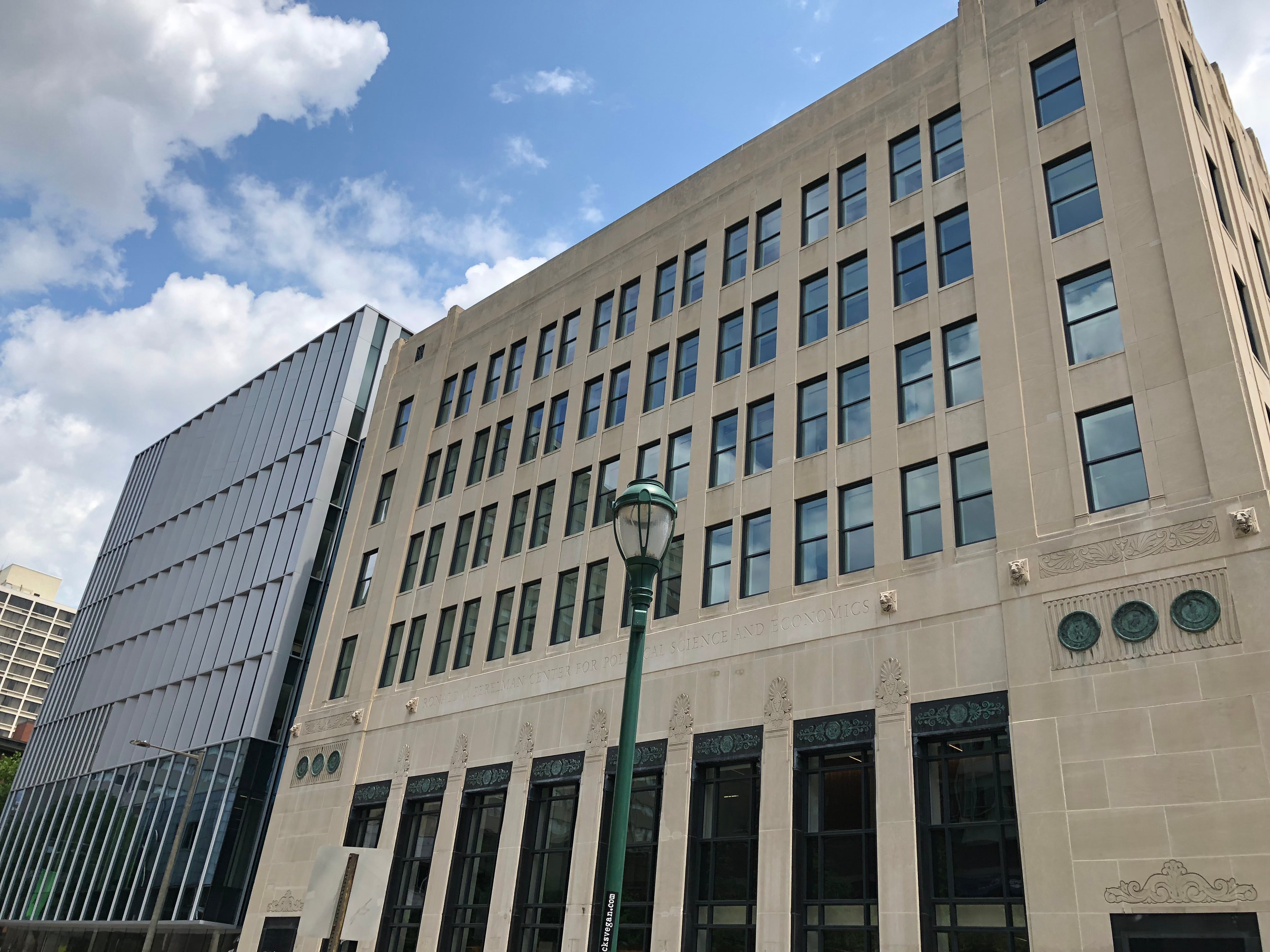 CASI's office is located close to the heart of Penn's campus at the Ronald O. Perelman Center for Political Science & Economics at 133 South 36th Street (Suite 230) Philadelphia, PA 19104-6215.
Please note: Due to the COVID-19 pandemic, CASI is operating on a hybrid schedule.