India's COVID-19 Data and the Public Interest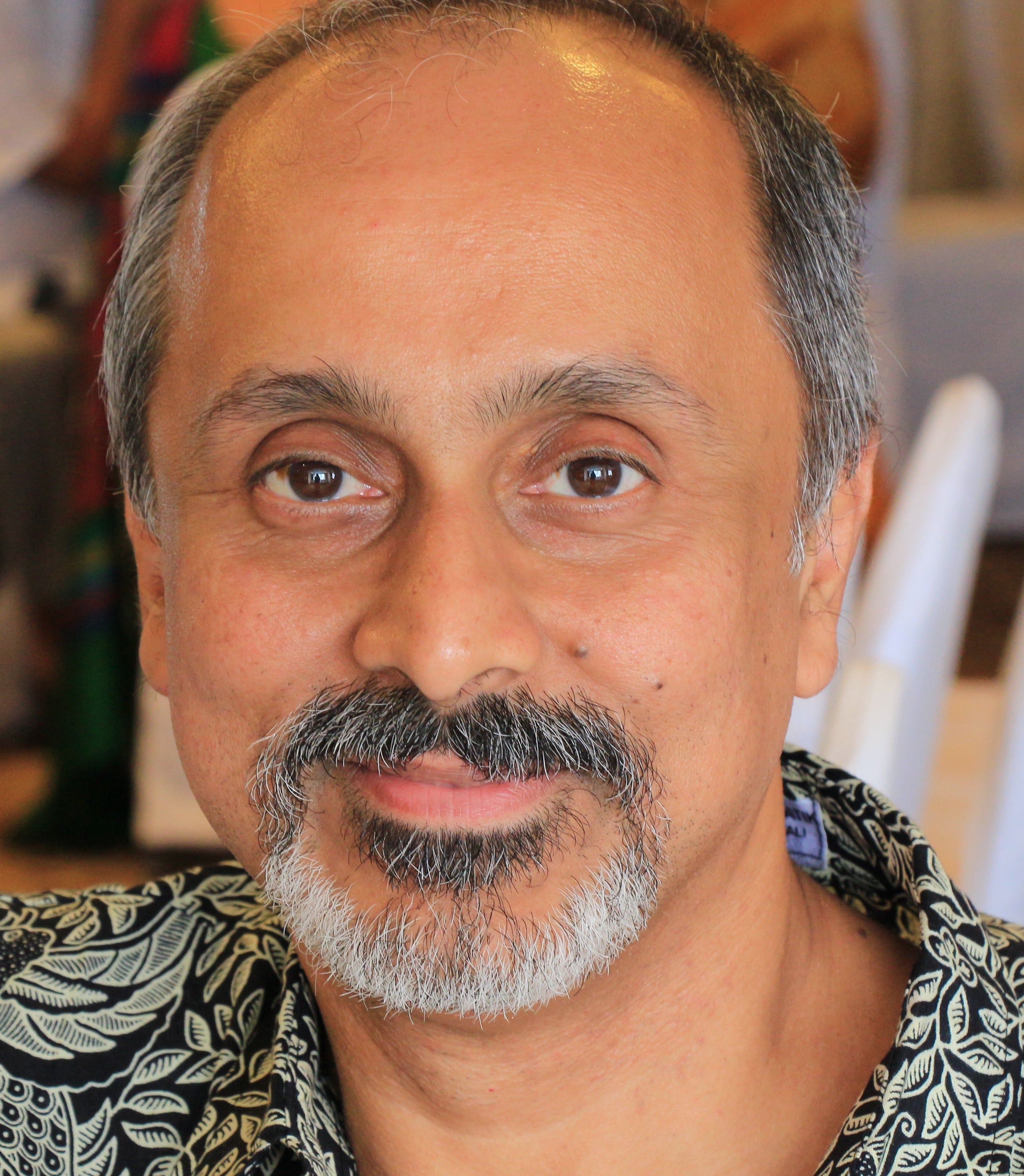 Gautam I. Menon
July 5, 2021
In the latest issue of India in Transition's Special COVID-19 Series (Part 2), Gautam I. Menon, Professor, Ashoka University, Sonepat, and the Institute of Mathematical Sciences, Chennai, discusses India's need for greater accessibility of government data on COVID-19, arguing that its absence hampers projections of what might unfold in the future.
If you'd like to have your article considered for publication in this new series, please carefully review these guidelines and submit to the enclosed email address.

---

If you are interested in supporting COVID-19 relief efforts in India, please view these donation opportunities.
*Organizations not endorsed by CASI*
---
CASI in the News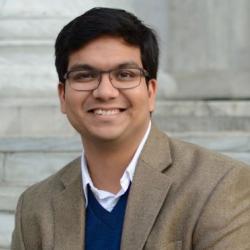 Shoumitro Chatterjee (Assistant Professor of Economics, Penn State; CASI Non-Resident Visiting Scholar), along with Aprajit Mahajan (UC Berkeley), published "Why are Indian Farmers Protesting the Liberalization of Indian Agriculture?" in the June 2021 issue of Agricultural and Resource Economics Update, a publication of the Giannini Foundation of Agricultural Economics, University of California.
---
CASI Student Programs
Congratulations to 2021-22 Sobti Family Fellows, Sneha Sarah Mani & Kimberly Noronha!
Sneha Sarah Mani joins CASI from Chennai, India, and is currently entering her fourth year as a doctoral candidate in the Graduate Group of Demography of Penn's School of Arts & Sciences. Her research interests include inequalities in adult health, treatment of non-communicable diseases, and evaluation of the quality and potential uses of civil registration data.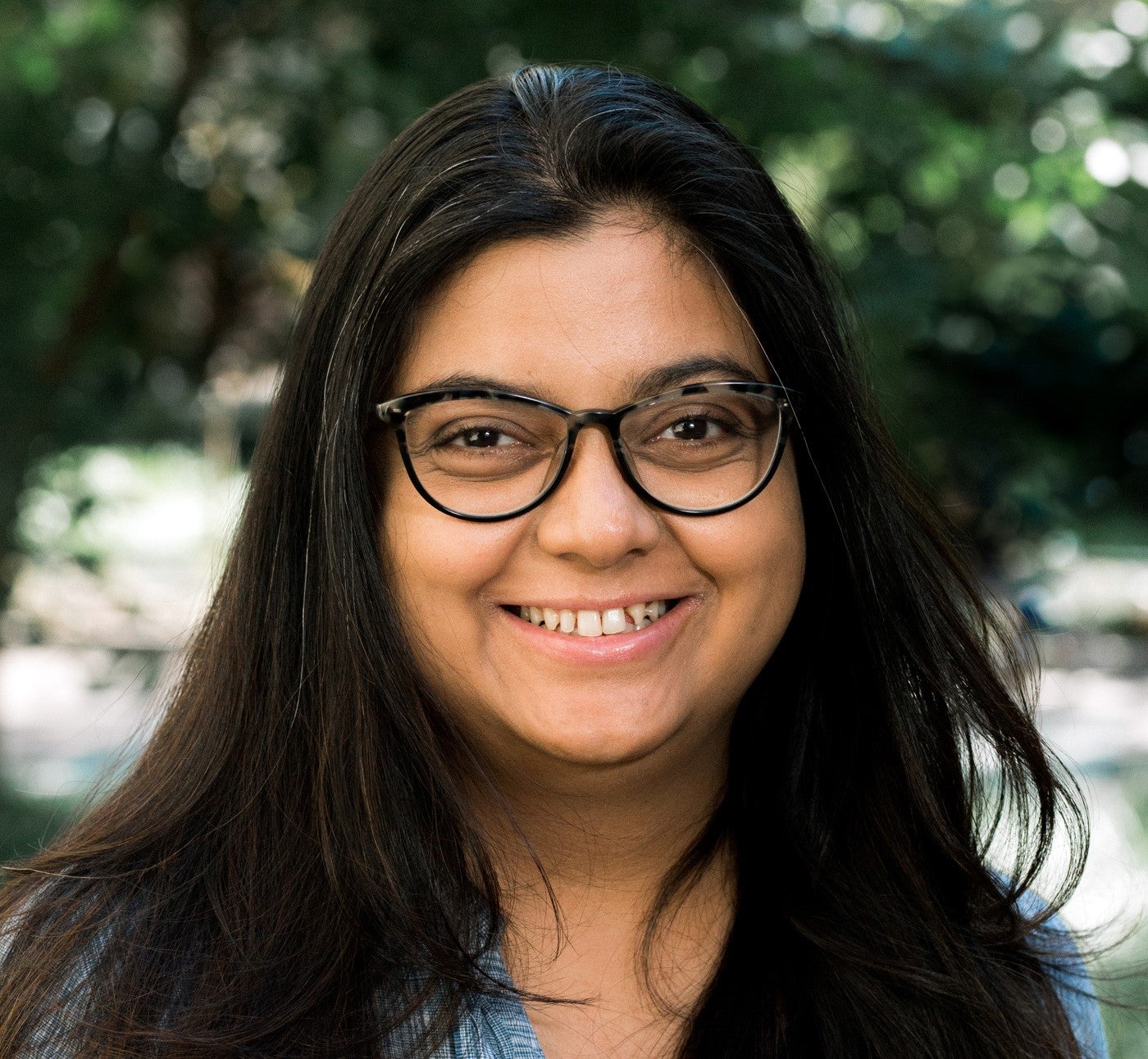 Kimberly Noronha joins CASI from Bombay and Delhi, India and is currently entering her fifth year as a doctoral candidate in the City and Regional Planning Department of Penn's Weitzman's School of Design. Her research interests include the study of the lived experience of urban informality in the global south, with a focus on the production and use of space to create and perpetuate the intersectional urban identities and inequalities of informality, poverty, and gender in India and Ghana.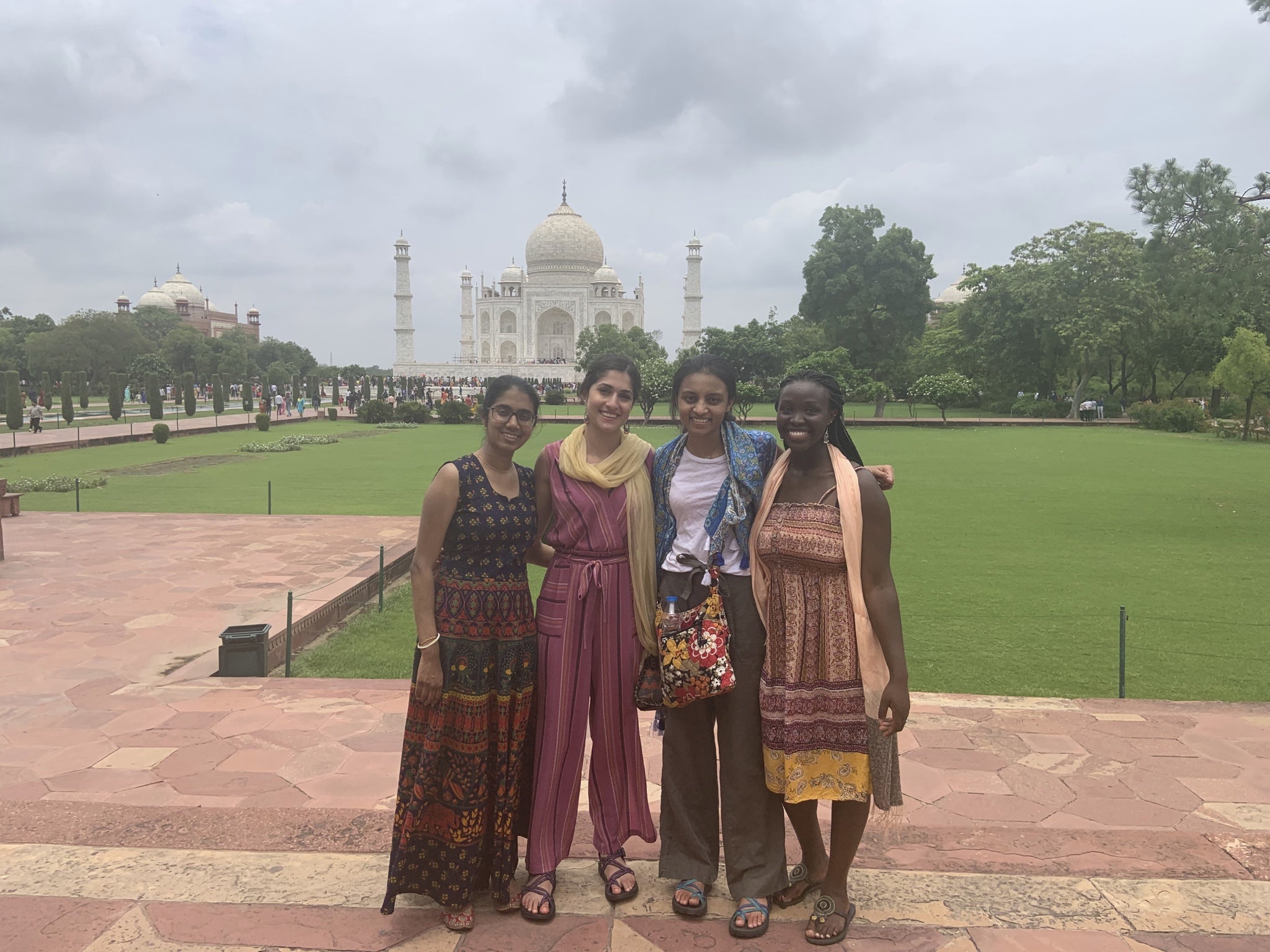 Subscribe to the CASI Student Programs Blog and read about how the 2021 Summer Research Grants recipients are spending their summer!

Questions about CASI Student Programs?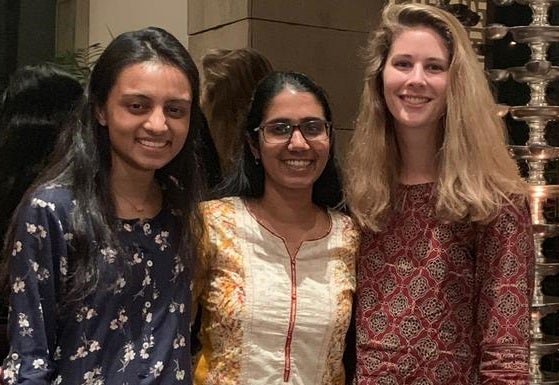 Please contact Laura Iwanyk, Assistant Director, CASI Student Programs and Outreach, liwanyk@upenn.edu


---
Campus Location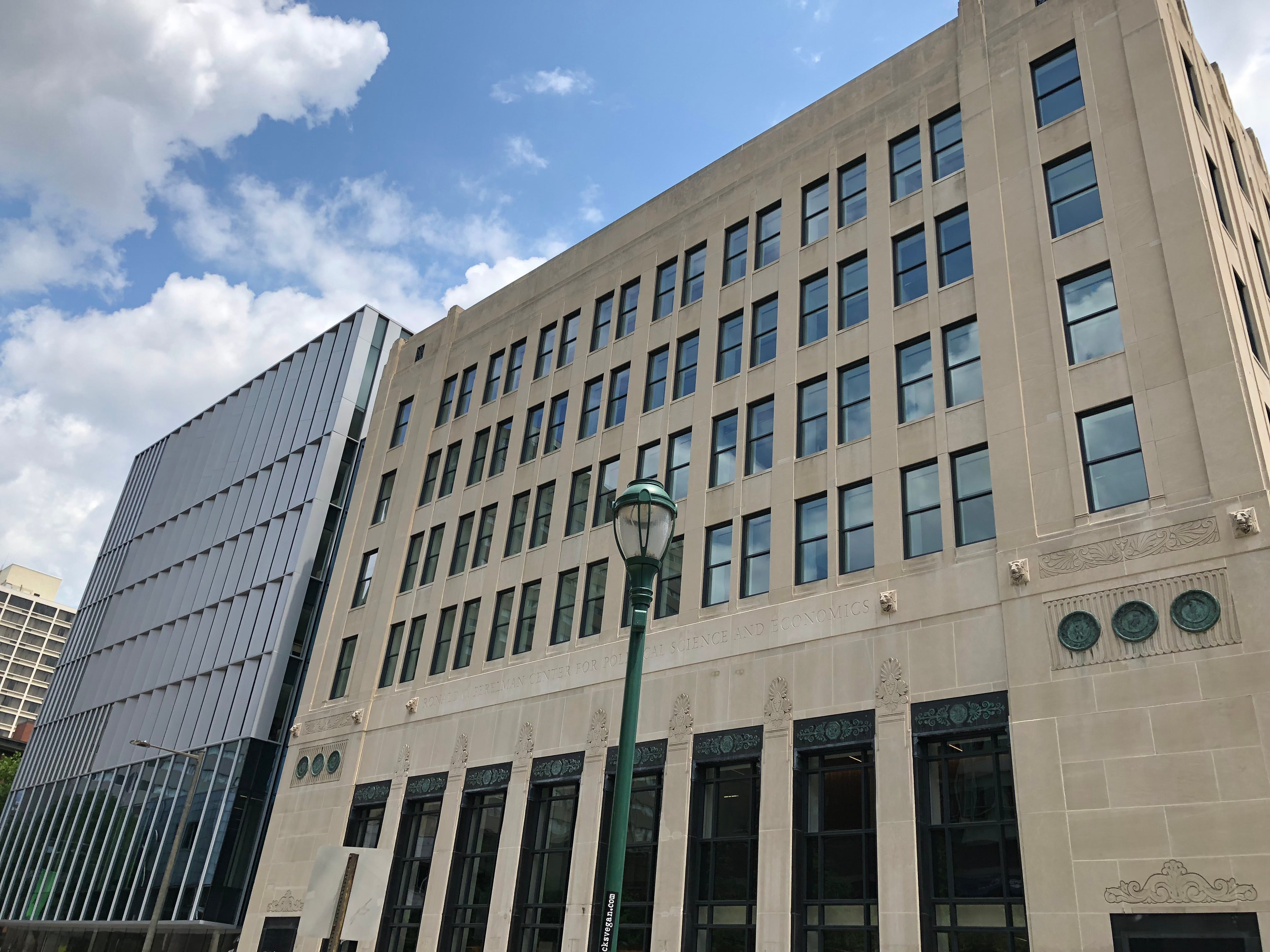 CASI's office is located close to the heart of Penn's campus at the Ronald O. Perelman Center for Political Science & Economics at 133 South 36th Street (Suite 230) Philadelphia, PA 19104-6215.
Please note: Due to the COVID-19 pandemic, not all of the Penn community has resumed full operations on campus. At this time, CASI is operating remotely.