Citizens, Panchayats & the State: Rural Local Governance at the Crossroads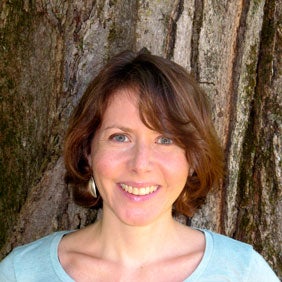 Gabrielle Kruks-Wisner
June 6, 2016
In this issue of India in Transition, Gabrielle Kruks-Wisner, Academy Scholar, Harvard Academy for International Area Studies, discusses the transformation and challenges of local governance in rural India.
---
CASI Student Programs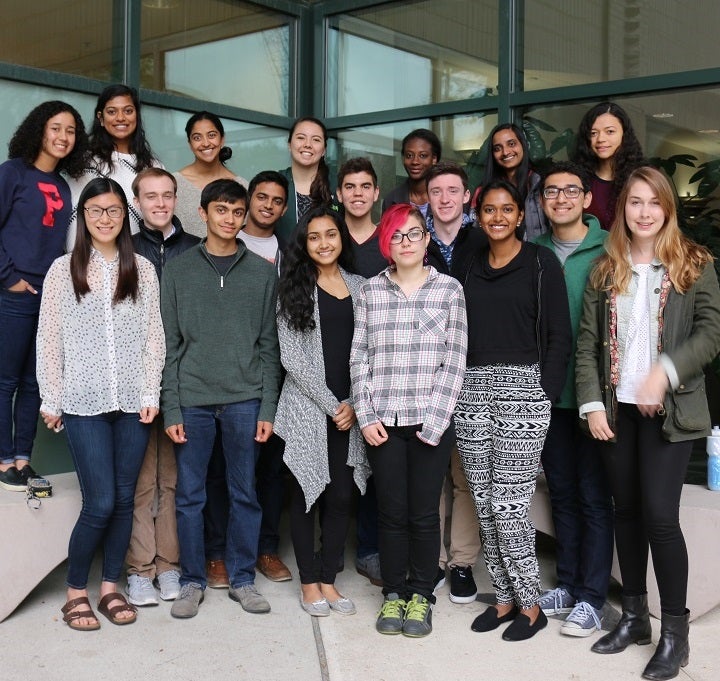 All 18 CASI Summer Interns are now in India and getting settled at their internship sites. Be sure to read their introductions and learn more about their experiences on the CASI Student Programs blog. To receive blog updates as an email, click on the plus sign in the bottom right corner and enter your email address. You can also follow the CASI Student Programs on Instagram @casistudentprograms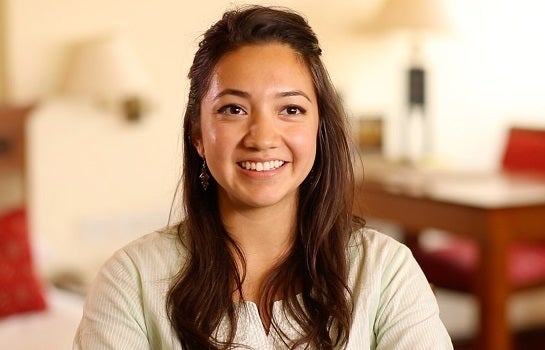 The new CASI Student Programs Video was featured in the June 7, 2016 issue of Penn News Today. View the new video and learn more about CASI student experiences in India!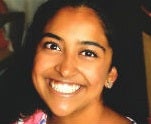 "The Elephant in the Room," a blog post by CASI-Aravind Eye Care Systems intern, Bela Parekh C W'18, was featured in the June 6, 2016 issue of Penn News Today.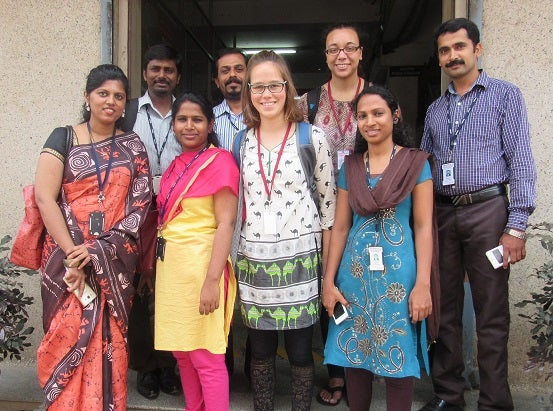 Questions about CASI Student Programs?
Please contact Aparna Wilder, Associate Director, CASI Student Programs and Outreach apwilder@sas.upenn.edu
---
CASI in the News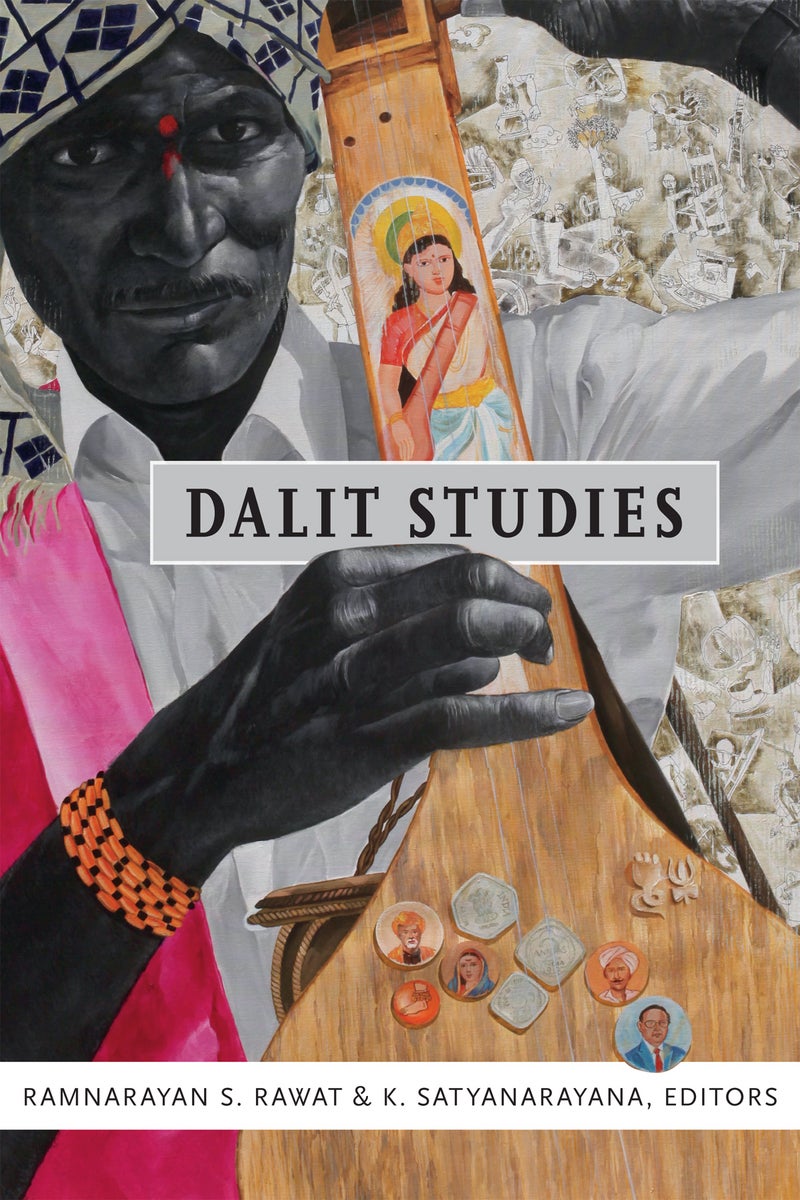 Ramnarayan S. Rawat (Associate Professor of History, University of Delaware), co-editor with K. Satyanarayana (Associate Professor of Cultural Studies, EFL University, Hyderabad, and CASI Summer 2010 Visiting Scholar) of Dalit Studies (Duke University Press, 2016), the edited volume from CASI's 2008 Dalit Studies Conference papers, took part in a June 6, 2016 interview with AHA Today: The Blog of the American Historical Association on "The Rise of Dalit Studies and Its Impact on the Study of India."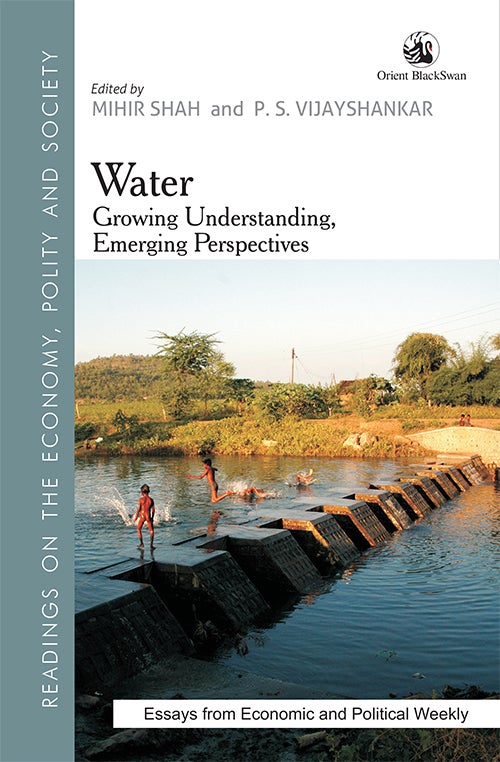 Water: Growing Understanding, Emerging Perspectives, a new book co-edited by Mihir Shah (Secretary, Samaj Pragati Sahayog) and P. S. Vijay Shankar (Director of Research, Samaj Pragati Sahayog, and CASI 2011 Visiting Scholar), was just released by Orient BlackSwan.
---
Latest Indus Science & Technology News