Tile Colonialism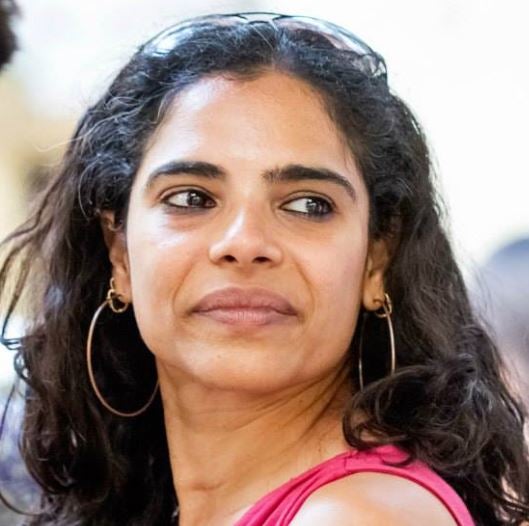 Deepta Sateesh
June 5, 2017
In this issue of India in Transition, Deepta Sateesh, Director, Design+Environment+Law Laboratory at Srishti Institute of Art, Design and Technology, and CASI Spring 2017 Visiting Scholar, explores two different roofing imaginations in the Western Ghats and examines the imaging and language behind each.
---
CASI Student Programs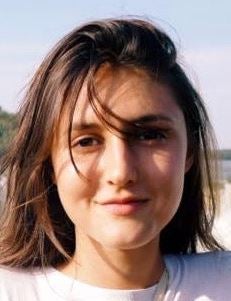 Alice Gerow C'17 (CASI 2017-18 Sobti Family Fellow) was featured in the June 7, 2017 issue of Penn News Today. Alice will work with Jana Urban Services for Transformation, Bangalore, and will focus on small and medium enterprises.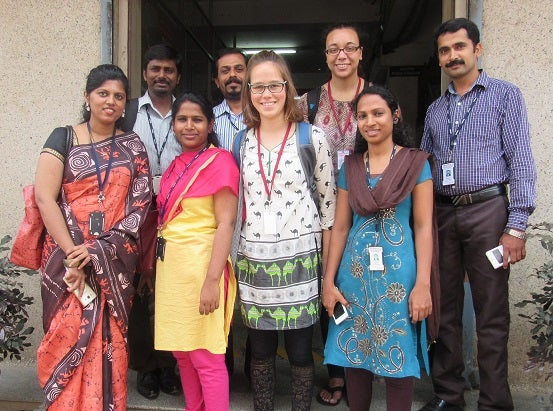 Be sure to follow the CASI Student Programs blog this summer to learn more about students' internships, travels, and experiences. To receive the blog updates as an email, click on the plus sign in the bottom right corner and enter your email address. You can also follow CASI Student Programs on Instagram @casistudentprograms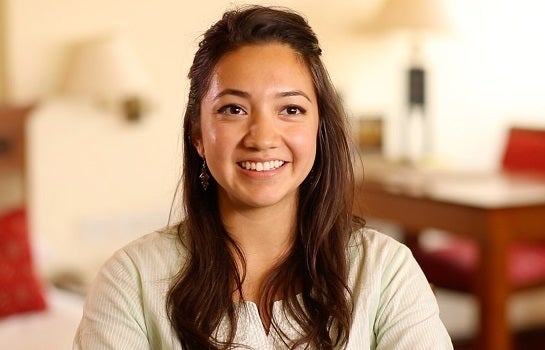 View the CASI Student Programs Video and learn more about CASI student experiences in India!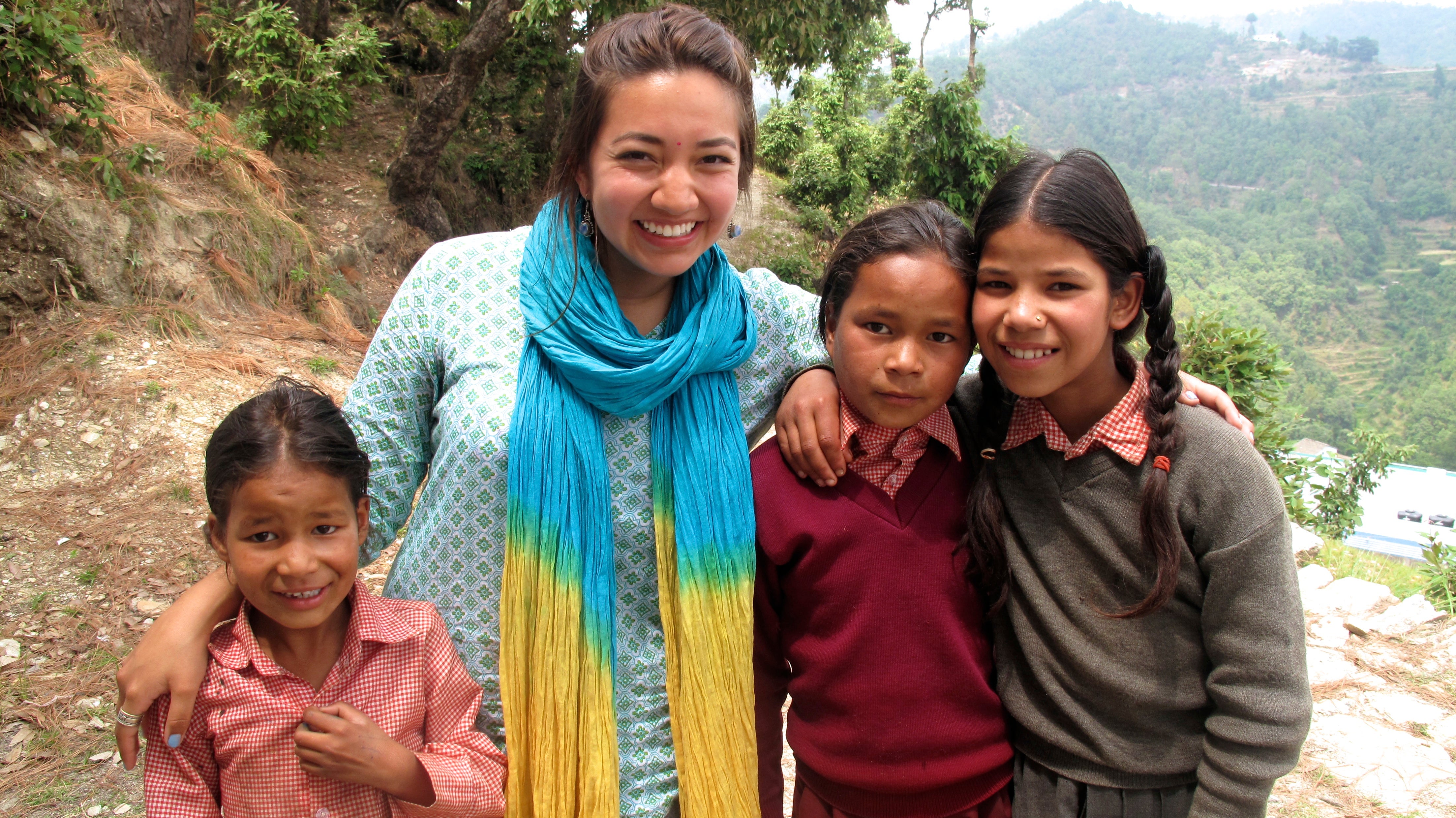 Questions about CASI Student Programs?
Please contact Aparna Wilder, Associate Director, CASI Student Programs and Outreach apwilder@sas.upenn.edu
---
Latest Indus Science & Technology News