Narrating India: Learning to Tell the Story of Our Society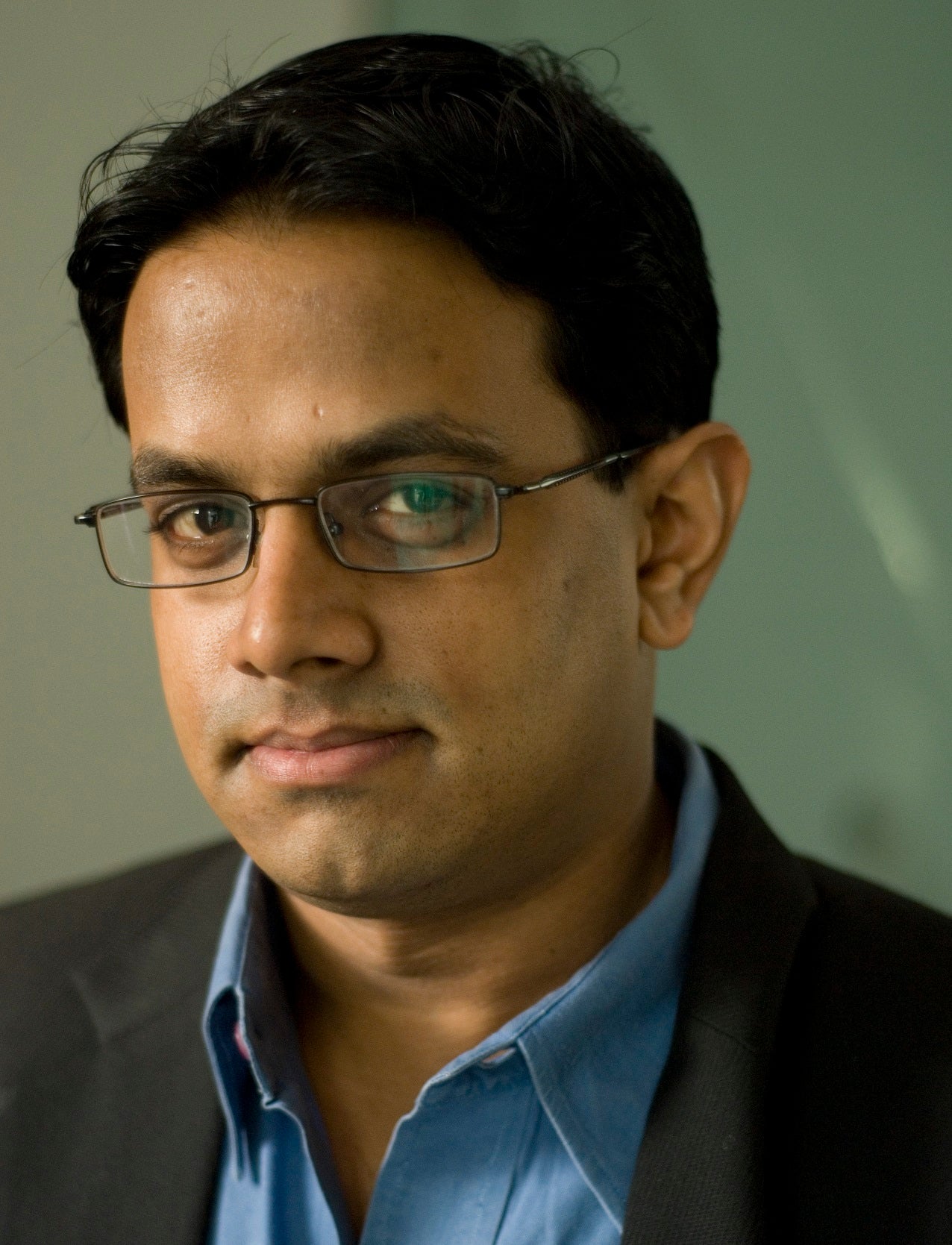 Samanth Subramanian
May 9, 2016
In this issue of India in Transition, Samanth Subramanian, India correspondent for The National, and CASI Spring 2016 Visiting Fellow, weighs theories that try to explain the lack of a tradition of narrative non-fiction in India.
---
CASI Student Programs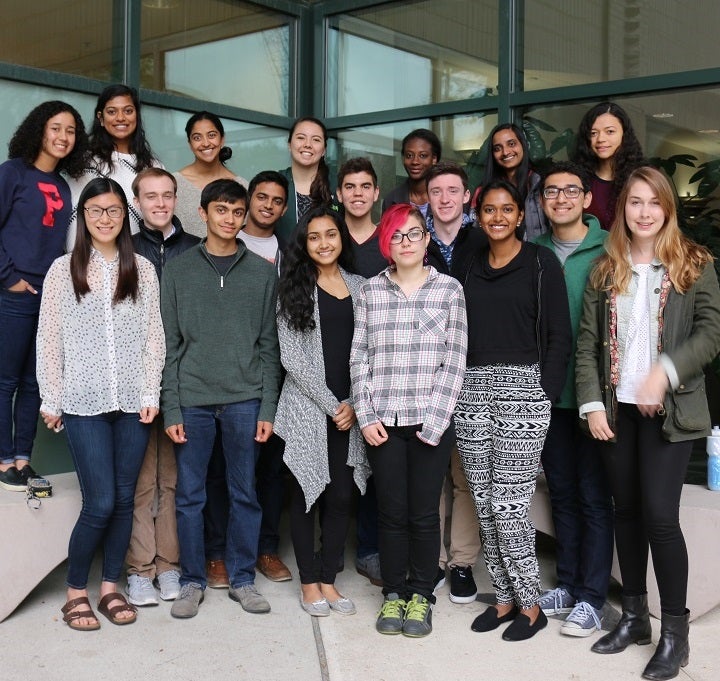 CASI is delighted to announce the 2016 Interns and Travel Funds Winners for Summer 2016! CASI Interns will be leaving for India this week. Be sure to follow their work and travels on the CASI Student Programs blog. To receive the blog as an email, click on the plus sign in the bottom right corner and enter your email address. You can also follow the CASI Student Programs on Instagram @casistudentprograms
View the new CASI Student Programs Video and learn more about CASI student experiences in India!
Want to learn more about the CASI Student Programs? 
Please contact Aparna Wilder, Associate Director CASI Student Programs and Outreach apwilder@sas.upenn.edu
---
Latest Indus Science & Technology News