How to Design the Next Land Acquisition Law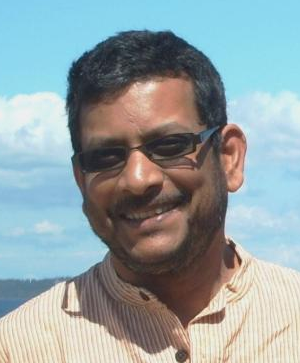 Sanjoy Chakravorty
April 6, 2015
In this issue of India in Transition, Sanjoy Chakravorty, Professor, Department of Geography and Urban Studies, Temple University, author of The Price of Land: Acquisition, Conflict, Consequence, and CASI Non-Resident Visiting Scholar, identifies a short-term solution to the land acquisition imbroglio (let states choose) and argues that a long-term solution (which will become necessary soon) must be based on better public information on land markets.
---
CASI Welcomes Spring 2015 Visiting Fellow, Prashant Jha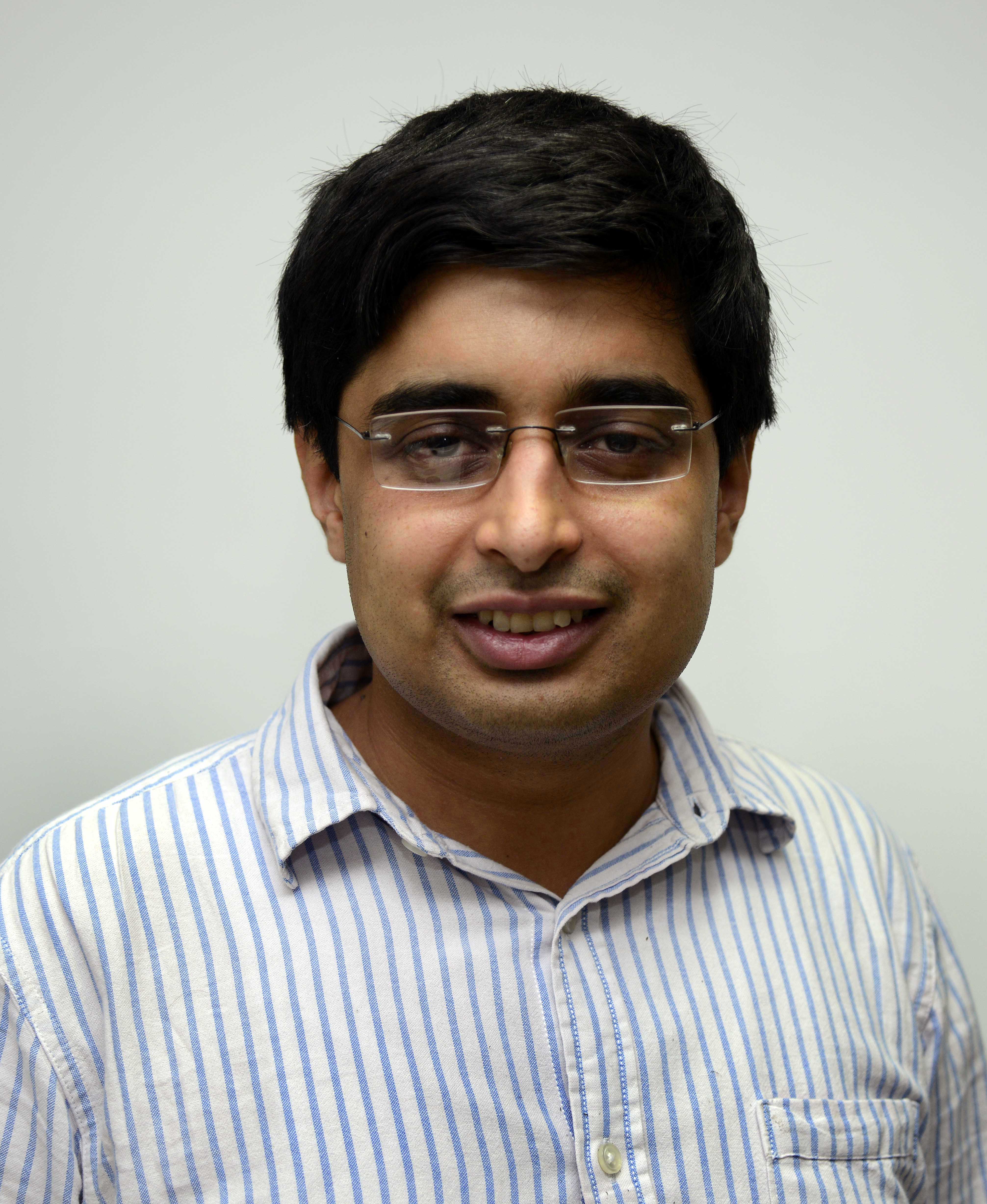 Prashant Jha is the Associate Editor of 
Hindustan Times
. He will be at CASI through May 31, 2015.
---
Upcoming Events

Thursday, April 16, 2015, 5:00-6:30 p.m. at Penn Law, Silverman 240B"India's Growth Prospects and Policy Challenges"A Nand & Jeet Khemka Distinguished Lecture by MONTEK SINGH AHLUWALIA
(Former Deputy Chairman, The Planning Commission, Government of India)
Read More
***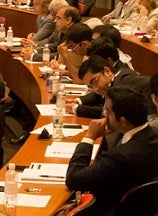 Friday, April 17, 2015, 12:00-1:30 p.m. at CASI"Big Brother or Elder Brother?: India's Role in the Nepali Transition"CASI seminar by PRASHANT JHA
(Associate Editor,
Hindustan Times
, CASI Spring 2015 Visiting Fellow)
Read More
---
CASI Student Programs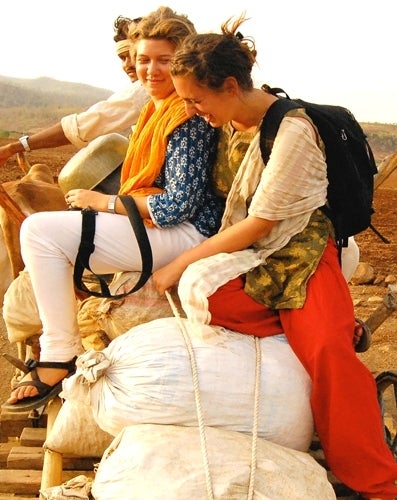 The winners of the 2015 CASI Summer Internships and the Sobti Family Fellowship Fund will be announced this month! Thanks to all who applied!
Have you signed up for the CASI Student Programs Blog? www.casistudentprograms.com Click on the "+" in the bottom right corner and enter your email address. 
---
Latest Indus Science & Technology News