Careful Planning for an Eco-Friendly Road Network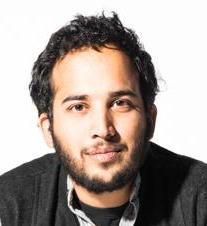 Shashank Srinivasan
April 10, 2017
In this issue of India in Transition, Shashank Srinivasan, Founder of Technology for Wildlife, argues there is an urgent need for better planning of India's roads and highways, taking into account long-term benefits and drawbacks, especially on the nation's environment and ecology.
---
Upcoming Events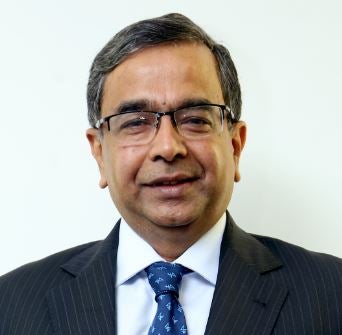 Tuesday, April 11, 2017, 5:00-6:30 p.m. at Penn Law

"Will India's New Health Policy Improve Effectiveness and Equity?"
A Nand & Jeet Khemka Distinguished Lecture by Dr. K. Srinath Reddy - President, Public Health Foundation of India & CASI Spring 2017 Distinguished International Scholar
---
CASI Welcomes Spring 2017 Visiting Scholar, Deepta Sateesh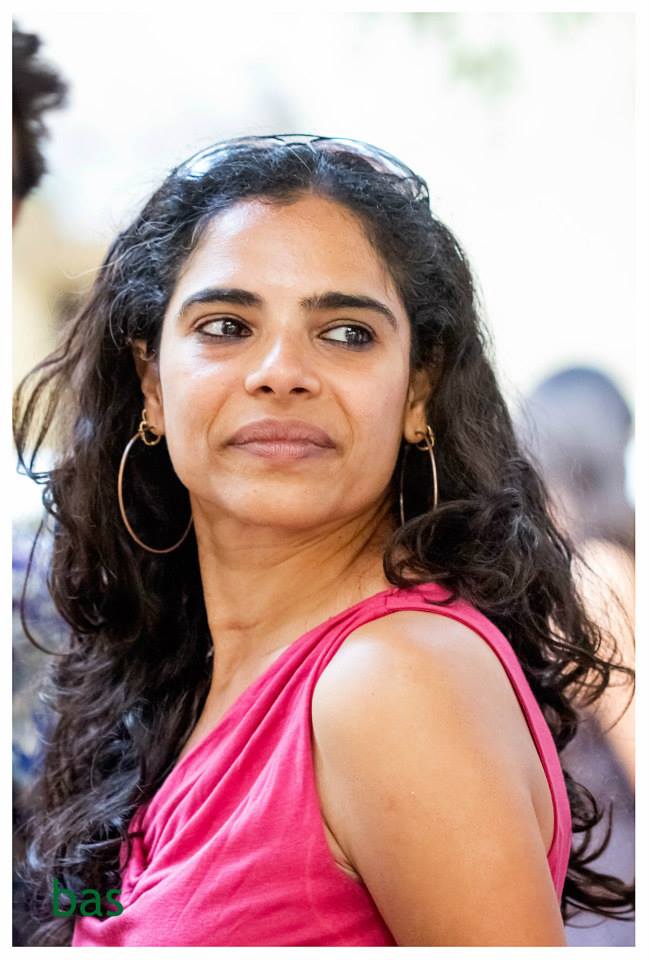 Deepta Sateesh is the Director of the Design+Environment+Law Laboratory at Srishti Institute of Art, Design and Technology, a collaborative space where designers, lawyers, scientists, scholars, and activists work together to challenge existing legal, environmental, social, economic, and cultural frameworks toward building sychronous engagements in places.
---
CASI Student Programs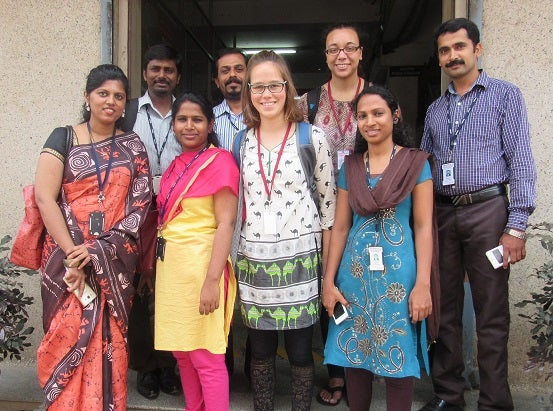 CASI will announce its 2017 Internship Class and Travel Funds Winners later this month. Thank you to all the Penn students who applied!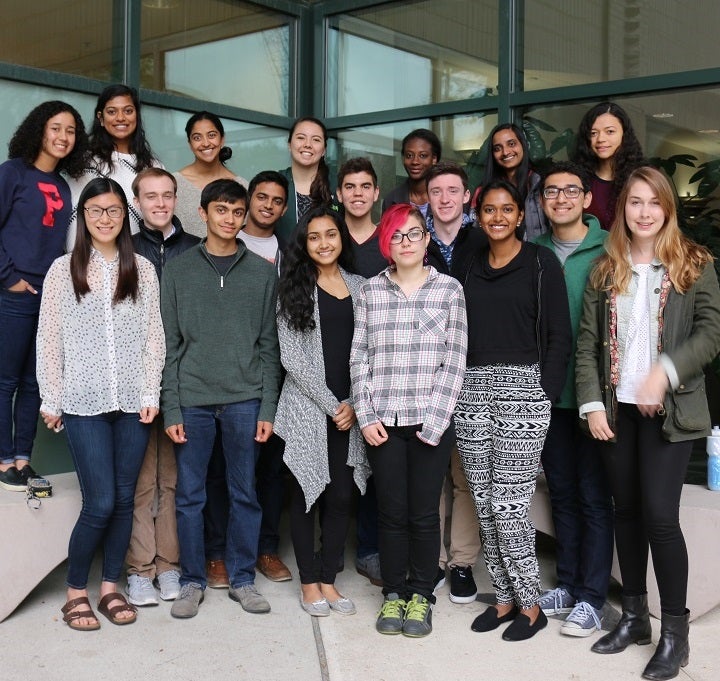 Check out the CASI Student Programs blog to learn more about students' internships, travels, and experiences. To receive the blog updates as an email, click on the plus sign in the bottom right corner and enter your email address. You can also follow CASI Student Programs on Instagram @casistudentprograms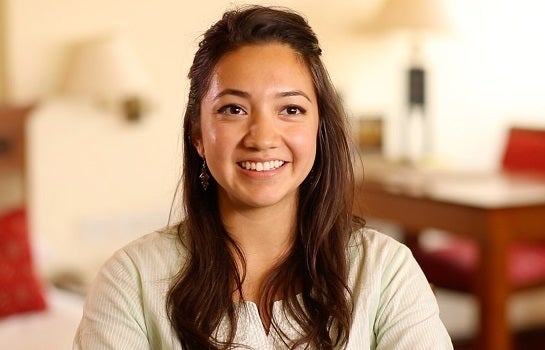 View the CASI Student Programs Video and learn more about CASI student experiences in India!




Questions about CASI Student Programs?
Please contact Aparna Wilder, Associate Director, CASI Student Programs and Outreach apwilder@sas.upenn.edu
---
Latest Indus Science & Technology News